NHS R&D Forum Prioritising Studies – Task and Finish Group Update
Date: 22 March 2023
The Forum held the first NHS R&D Forum Prioritising Studies – Task and Finish Group in March. The aim of this group is to produce and design some high-level guidance to provide support for R&D offices in circumstances of staff shortages within the delivery teams. This document will aid discussions with NHS Trust Boards, Chief Nurses and Directors of Operations, in the event of strikes and other workforce pressures. A number of actions have been taken forward by the group and we will update via the Hive Mind. The group are hoping to publish a broad set of principles that can be applied to all applicable NHS organisations.
If you are interested in being part of this group please contact info@rdforum.org.uk.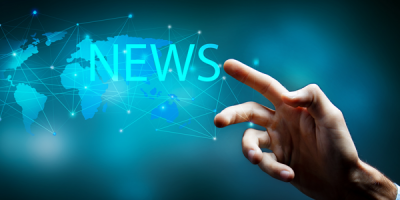 News
Latest News
Click for the latest news and updates from the R&D Community.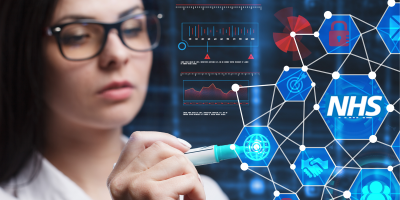 Learning & Development
Virtual Courses
Virtual classroom courses covering R&D topics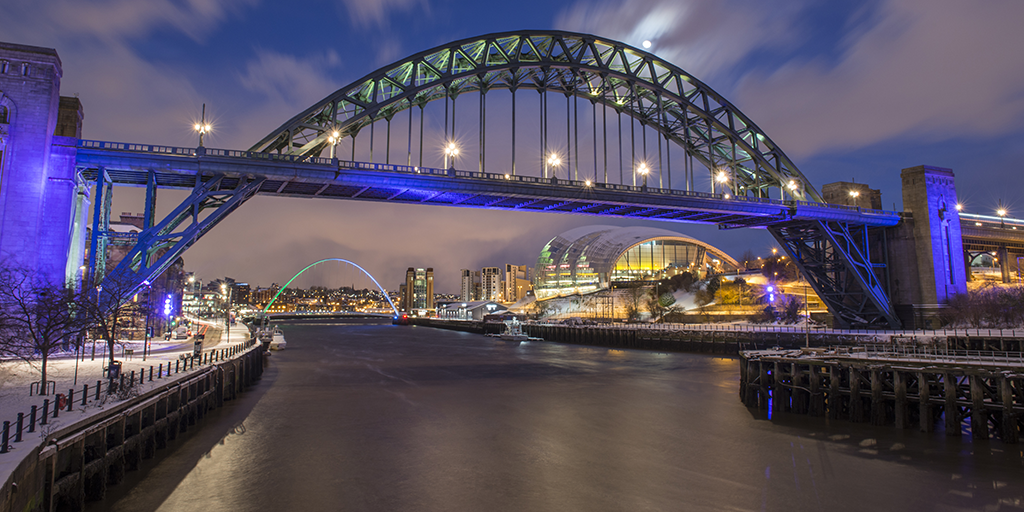 News
RDF21 News
Find out all the latest information about our Annual Conference