Health Research Authority (HRA) Get involved in developing new guidance for clinical trials
Date: 28 March 2023
Following the Medicines and Healthcare products Regulatory Agency (MHRA's) response to the consultation on clinical trials regulations, the HRA are committed to developing new guidance to support the change in legislation.
To help, the HRA are looking for researchers, research participants and anyone involved in making research happen to work with them to make sure that the guidance is effective and proportionate. To register: https://online1.snapsurveys.com/interview/72d5afd9-250c-4e5a-aaa6-f7a6295463e8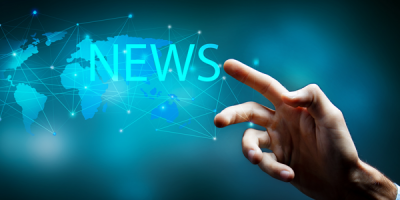 News
Latest News
Click for the latest news and updates from the R&D Community.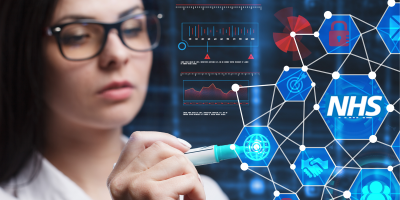 Learning & Development
Virtual Courses
Virtual classroom courses covering R&D topics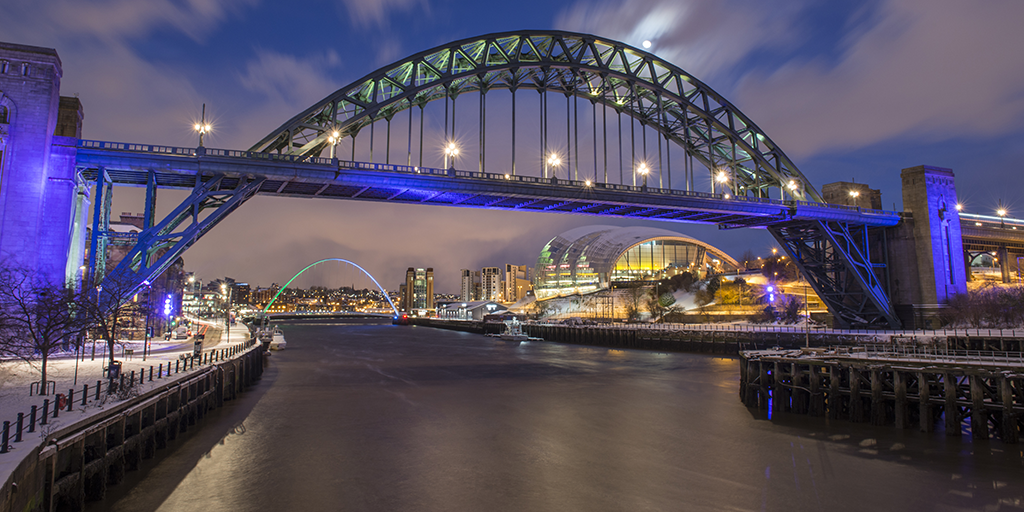 News
RDF21 News
Find out all the latest information about our Annual Conference