MHRA to streamline clinical trial approvals in biggest overhaul of trial regulation in 20 years
Date: 28 March 2023
A series of new measures will be introduced by the Medicines and Healthcare products Regulatory Agency (MHRA) with support from partners to make it faster and easier to gain approval and to run clinical trials in the UK. These changes represent the biggest overhaul in UK clinical trials regulation in over 20 years and will help to make the UK one of the best countries in the world to conduct clinical research for patients and researchers.
For more information: https://www.gov.uk/government/news/mhra-to-streamline-clinical-trial-approvals-in-biggest-overhaul-of-trial-regulation-in-20-years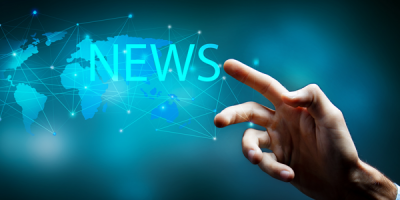 News
Latest News
Click for the latest news and updates from the R&D Community.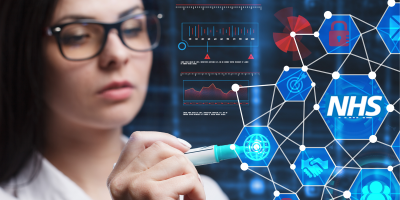 Learning & Development
Virtual Courses
Virtual classroom courses covering R&D topics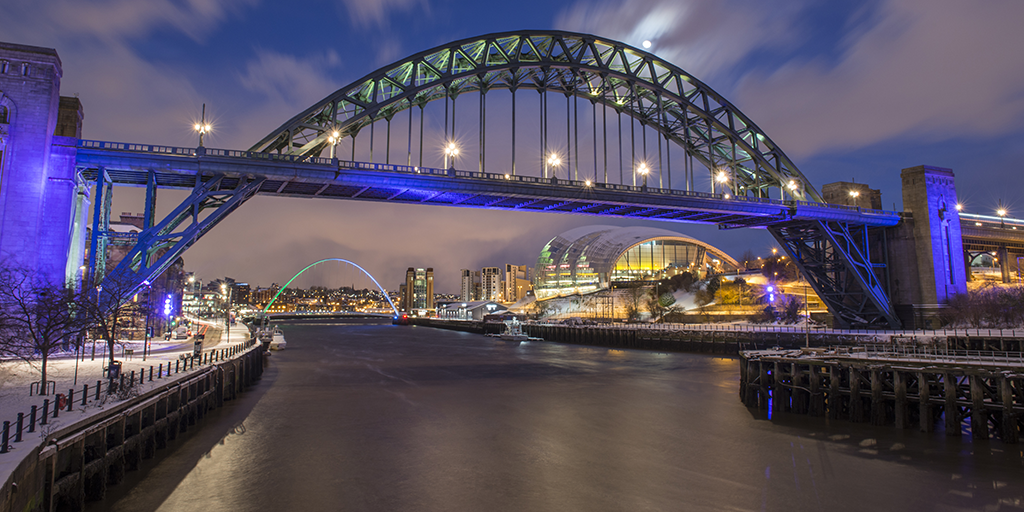 News
RDF21 News
Find out all the latest information about our Annual Conference