NIHR MOOCS (free to access online courses)
Date: 28 March 2023
The NIHR CRN runs MOOCs (free online courses) on Futurelearn. The first course is 'What is health research?'. It is a basic introduction to what health research is and covers different topics that anyone new to research may find interesting and informative.
The second course is 'Improving Healthcare Through Clinical Research'. This course goes into more detail about Clinical Research and the process of discovery.
Click the link to find out more: https://sites.google.com/nihr.ac.uk/massive-open-online-courses/about?authuser=0 
You can join either of the MOOCs at any time.
Please direct any questions/queries to nihrlearncommunities@nihr.ac.uk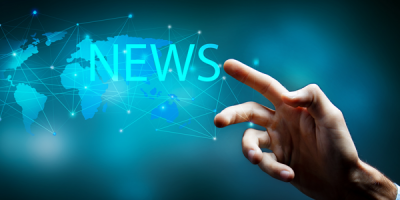 News
Latest News
Click for the latest news and updates from the R&D Community.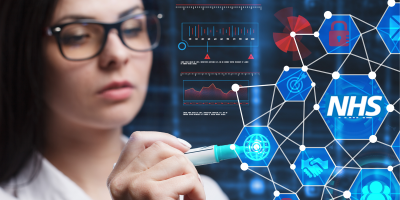 Learning & Development
Virtual Courses
Virtual classroom courses covering R&D topics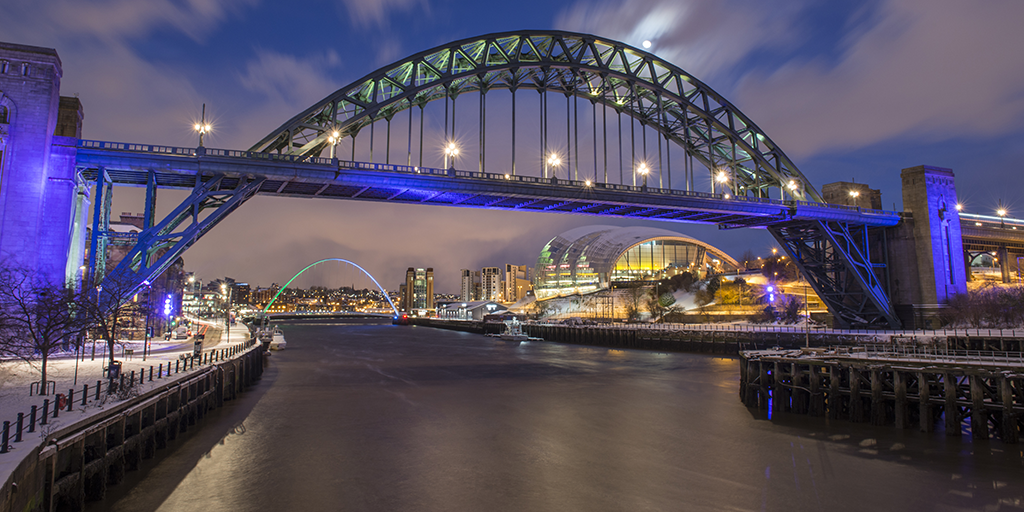 News
RDF21 News
Find out all the latest information about our Annual Conference