Involved in commercial research costing? Join the UK NHS community of practice!
Date: 28 March 2023
Supporting a high quality, study-wide review of resources required for commercial studies is a key component of the National Contract Value Review process.  A UK wide community of practice has been set-up as a virtual collaboration space on MS teams to provide a forum for understanding, discussion and creation of review standards across the NHS.  This forum also hosts regular drop-in sessions through the virtual meeting function.  If you would like to join this, or are having trouble accessing this, please contact your Local CRN team or Devolved administration office who can facilitate this.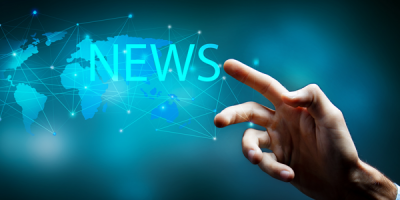 News
Latest News
Click for the latest news and updates from the R&D Community.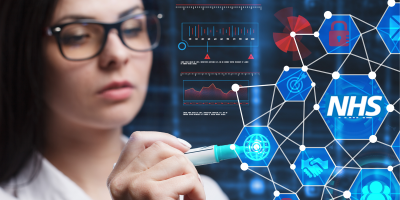 Learning & Development
Virtual Courses
Virtual classroom courses covering R&D topics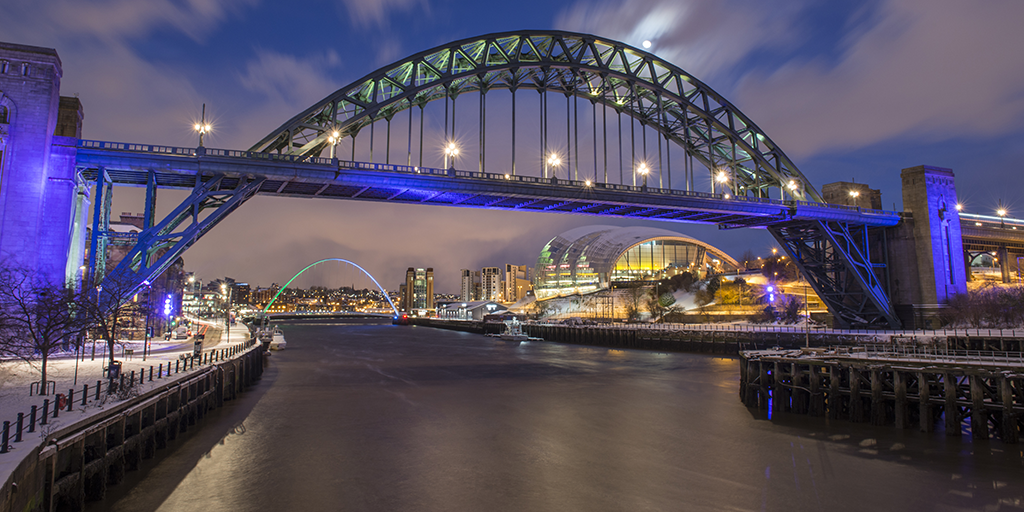 News
RDF21 News
Find out all the latest information about our Annual Conference