Recruitment of Clinical Trial Staff
Date: 28 March 2023
Many departments are facing challenges in recruiting people to work in academic-led, non-commercial clinical trials, including trial management roles. With input from UKTMN members and the UKCRC-CTU Network, they have developed an e-flyer to highlight the role of Clinical Trials Units and the types of jobs on offer within them.
View the flyer here: https://www.tmn.ac.uk/articles/recruitment-of-clinical-trial-staff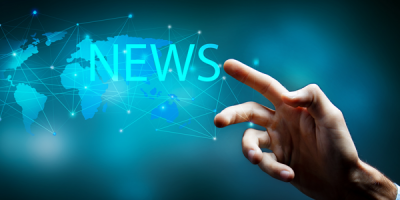 News
Latest News
Click for the latest news and updates from the R&D Community.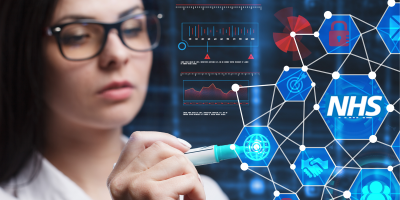 Learning & Development
Virtual Courses
Virtual classroom courses covering R&D topics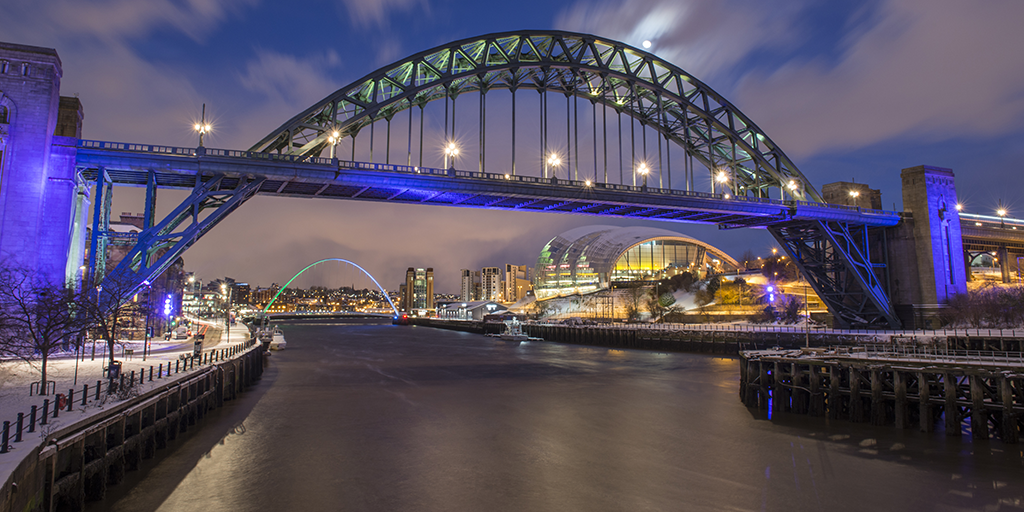 News
RDF21 News
Find out all the latest information about our Annual Conference