HIVE Mind Meeting – Help Needed
Date: 26 April 2023
The NHS R&D Forum Hive Mind is an informal virtual discussion space in which topical issues can be discussed and questions raised – an average of 40 people join the monthly conversation. The meetings take place each month for 60 minutes via Zoom. We are keen this valuable forum continues and we are always looking for volunteers to rotate as the Chair, alongside the current chairs. This will help secure the future of the monthly Hive Mind meeting and involvement would be estimated to chair once every quarter.
There is minimal involvement needed, it is really to help the flow of the conversation during the meeting and bring any suggested topics to the meeting. We are also looking volunteers to write brief notes so we have a record of topics discussed. This is a valuable group for the community and we would appreciate your help to make sure it continues.
The next meeting is scheduled for Thursday 4th May at 11am – if you wish to be added to the circulation list or are interested in chairing or writing notes, please contact info@rdforum.org.uk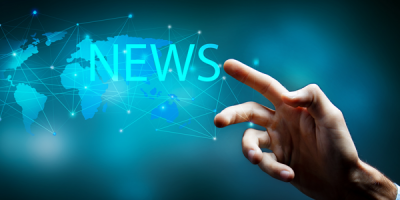 News
Latest News
Click for the latest news and updates from the R&D Community.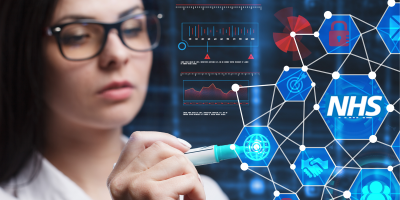 Learning & Development
Virtual Courses
Virtual classroom courses covering R&D topics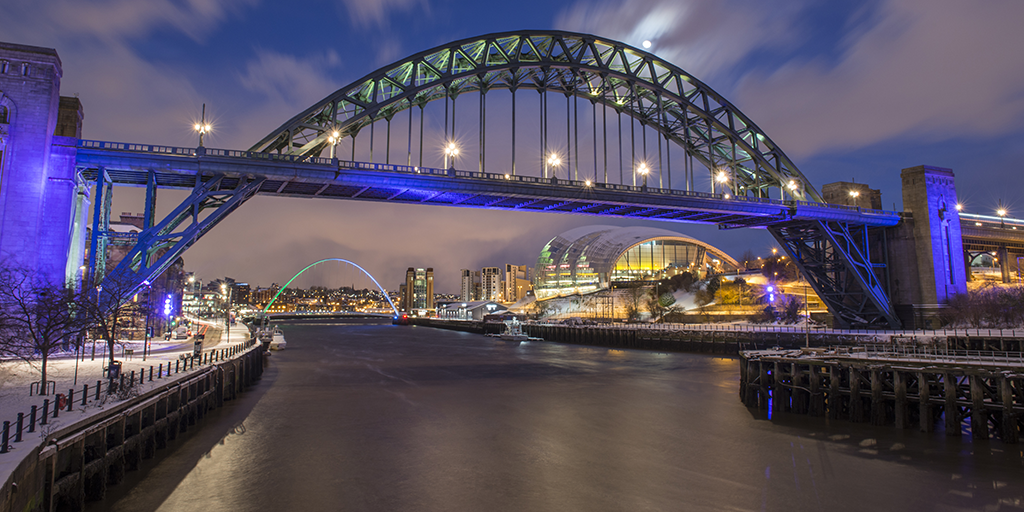 News
RDF21 News
Find out all the latest information about our Annual Conference