Payment for public involvement in health and care research: a guide for organisations on employment status and tax
Date: 26 April 2023
This guidance document is aimed at organisations that pay public contributors as part of their involvement in research. It is also intended for use by researchers and research staff with a responsibility for public involvement in research.
This guidance document was co-authored by staff from the National Institute for Health and Care Research (NIHR), Health Research Authority, Health and Care Research Wales, and a public contributor from Wales.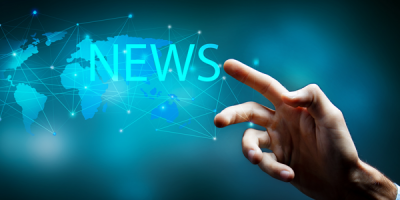 News
Latest News
Click for the latest news and updates from the R&D Community.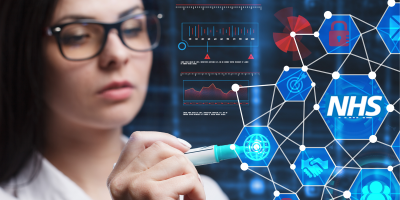 Learning & Development
Virtual Courses
Virtual classroom courses covering R&D topics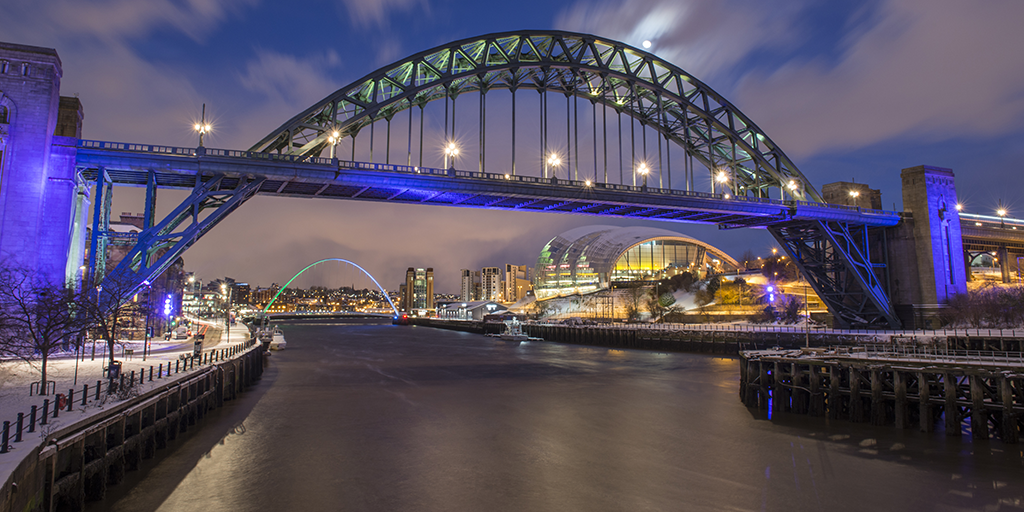 News
RDF21 News
Find out all the latest information about our Annual Conference