Band 7 Research Regulation Specialist Role
Date: 26 April 2023
The Health Research Authority are recruiting for two Band 7 Research Regulation Specialist roles.
Job Summary
The Coordination and Standardisation Team are advertising for a Band 7 Research Regulation Specialist to support the ongoing coordination and standardisation of research regulation across the UK.
The position offers an opportunity to lead improvement activities to make it easier for researchers to set up and deliver responsible research that adheres to national standards and regulation, protects patients and participants, and commands public confidence.
Closing Date: May 3rd
Vacancy Link: https://beta.jobs.nhs.uk/candidate/jobadvert/M9980-23-0004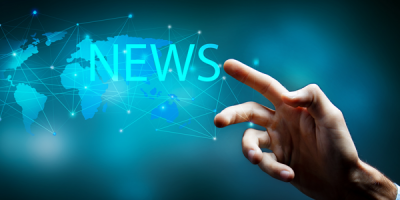 News
Latest News
Click for the latest news and updates from the R&D Community.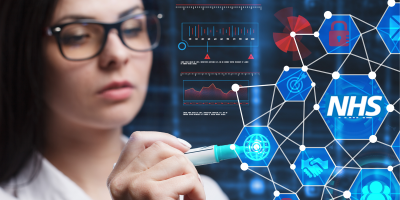 Learning & Development
Virtual Courses
Virtual classroom courses covering R&D topics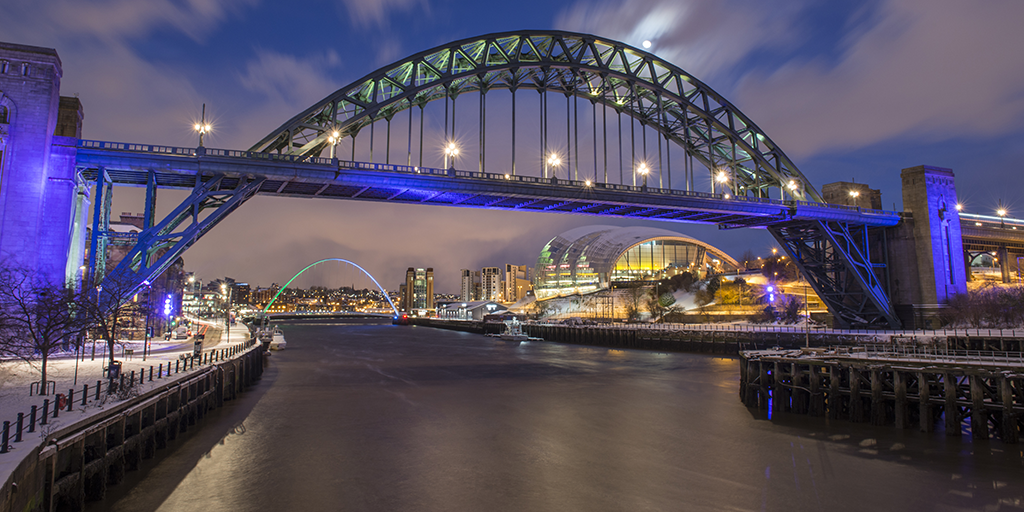 News
RDF21 News
Find out all the latest information about our Annual Conference