Research Reset: New updates and actions published by DHSC and NHSE
Date: 26 April 2023
DHSC and NHSE circulated the April bulletin via RRG members on 14 April 2023. From 17 April, the CRN will begin dissemination to sponsors and funders, outlining the progress that has been made to date, and the continued action for sponsors and sites going forward.
Key messages contained in the bulletin from DHSC and NHSE:
Funder validation is no longer required
Continued funder and sponsor engagement is encouraged and provides an important governance step.
Sponsors are required to provide intentions for all studies by 6 May 2023
Where studies do not have a sponsor response, DHSC will be contacting sponsors to inform them that the CRN will take action to remove studies from the CRN portfolio.
Quarterly updates of intentions from sponsors
From April 2023, quarterly intention updates within the Reset Tool by sponsors are required to provide essential insights into study performance and ensure CRN resources are allocated appropriately.
Tackling off-track studies
Sponsors and sites should ensure all recruitment data is uploaded to CPMS prior to monthly NIHR CRN data cuts to ensure future actions are based on the most recent activity data
NIHR Academy will be opening a one-off bridging support scheme
Aimed at mitigating any impacts on early and mid-career researchers and other research study staff on short-term contracts who may be at risk of redundancy if their studies are closed. The NIHR Academy will be in touch with sponsors shortly with further information about this scheme.
CRN will support sites to expedite the set-up and delivery of commercial studies
An additional RCF payment is available to NHS organisations sponsors and sites. This should ensure all recruitment data is uploaded to CPMS prior to monthly NIHR CRN data cuts, meaning that we are basing any future actions on the most recent activity data.
Please take the time to read the bulletin which provides more detail on the above.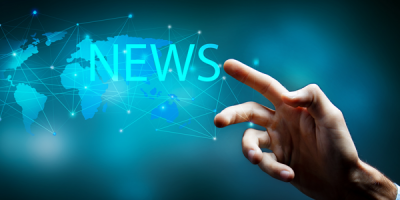 News
Latest News
Click for the latest news and updates from the R&D Community.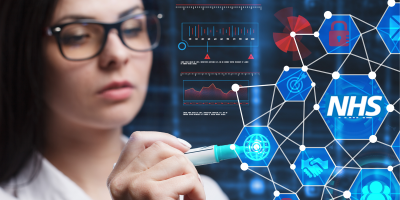 Learning & Development
Virtual Courses
Virtual classroom courses covering R&D topics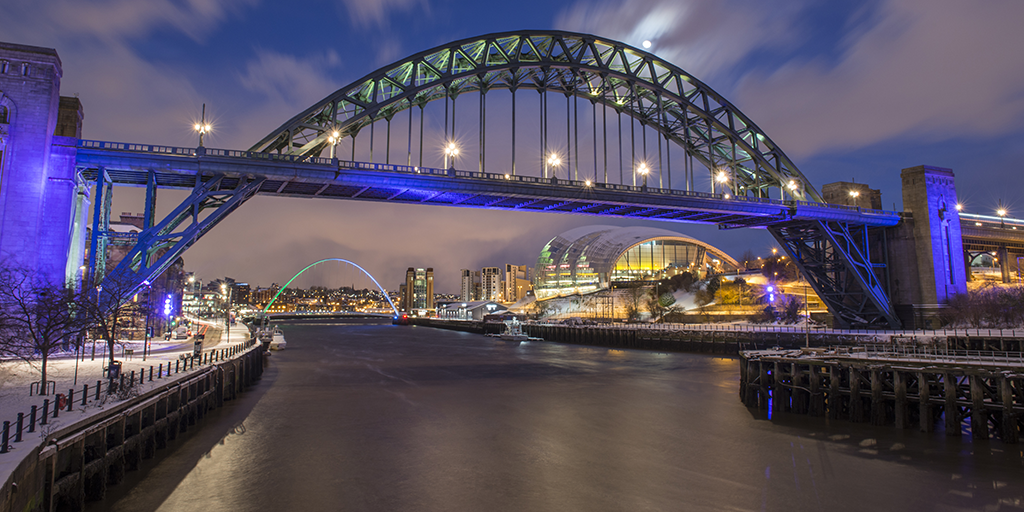 News
RDF21 News
Find out all the latest information about our Annual Conference