The UK R&D Contacts directory is a valuable tool that provides the contact details of all R&D offices and non-commercial sponsors across the UK. In England this also includes the associated NIHR Clinical Research Network. By keeping all UK R&D contacts updated in one place we can provide current up to date listings when they are needed.
Organisation: Western Health and Social Care Trust
Address:
Clinical Translational Research and Innovation Centre
Western Health and Social Care Trust
Altnagelvin Area Hospital
Glenshane Road
Londonderry
BT47 6SB
Country: Northern Ireland
Main Contact: Mary Mc Gonigle
Main Email: research.office@westerntrust.hscni.net
Main Tel: 028 71611362
---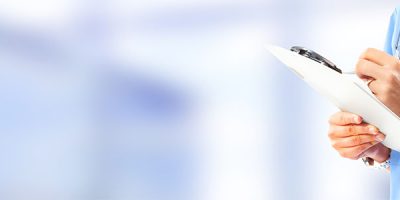 Join
Join the R&D Forum
Click to join the R&D Forum, the UK network for the R&D Community.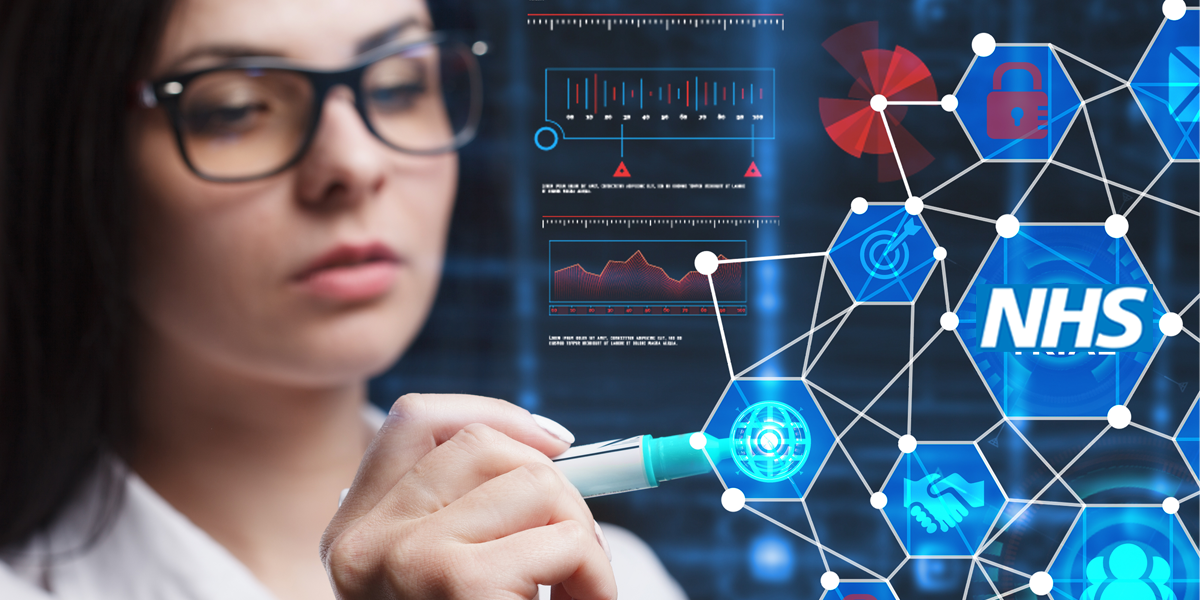 Learning & Development
Open Virtual Courses
Find out about the latest training courses from the NHS R&D Forum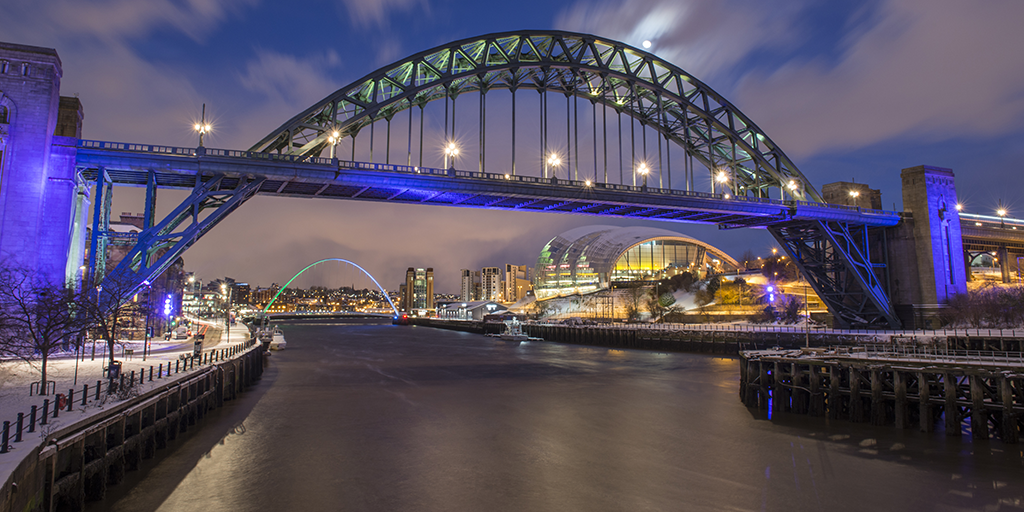 News
RDF21 News
Find out all the latest information about our Annual Conference