Course Title: Practical Application of Monitoring in a Health and Care Setting
Duration: 1 Day
Course Description:
"No dates available for this course currently, but we hope to do so in the near future"
This course is aimed at individuals and organisations that deliver non-commercial research in a healthcare setting. It explores the application of different types of monitoring as an oversight tool, focusing on the practicalities of developing and delivering a risk based monitoring strategy in a healthcare setting in order to ensure high quality research in the NHS.
Course structure
This is a practical one-day course delivered by experienced Monitors who work in the NHS. Sessions include slide presentations with integrated practical and interactive sections. An essential workbook will be provided to all delegates.
Who is the Course for?
The course is designed for all staff involved in monitoring or supervising monitoring of clinical research for example, R&D managers, quality managers, facilitators, research governance staff, study coordinators and investigator site staff.
Learning Objectives:
Upon successful completion of the course, participants will be able to:
Demonstrate an understanding of the purpose, scope and process of risk based monitoring during the study life cycle
Understand the responsibilities of individuals associated with monitoring activities
Identify the risks associated with the study and develop an individualised monitoring strategy
Demonstrate an understanding of monitoring systems at a site level including how to prepare for a monitoring visit, perform/facilitate a monitoring visit and follow up findings to resolution
Understand the importance of corrective and preventative action plans and how to implement them
Understand the importance of effective communication in monitoring
All of the courses in our prospectus are available to run in your local organisation or region. A discounted price can be offered if a room can be provided free of charge or for guaranteed number of delegates.  All courses require at least 15 delegates to run. We have various pricing structures for hosting an in house course.
If you would like to host a course then please contact the team for further discussion on info@rdforum.org.uk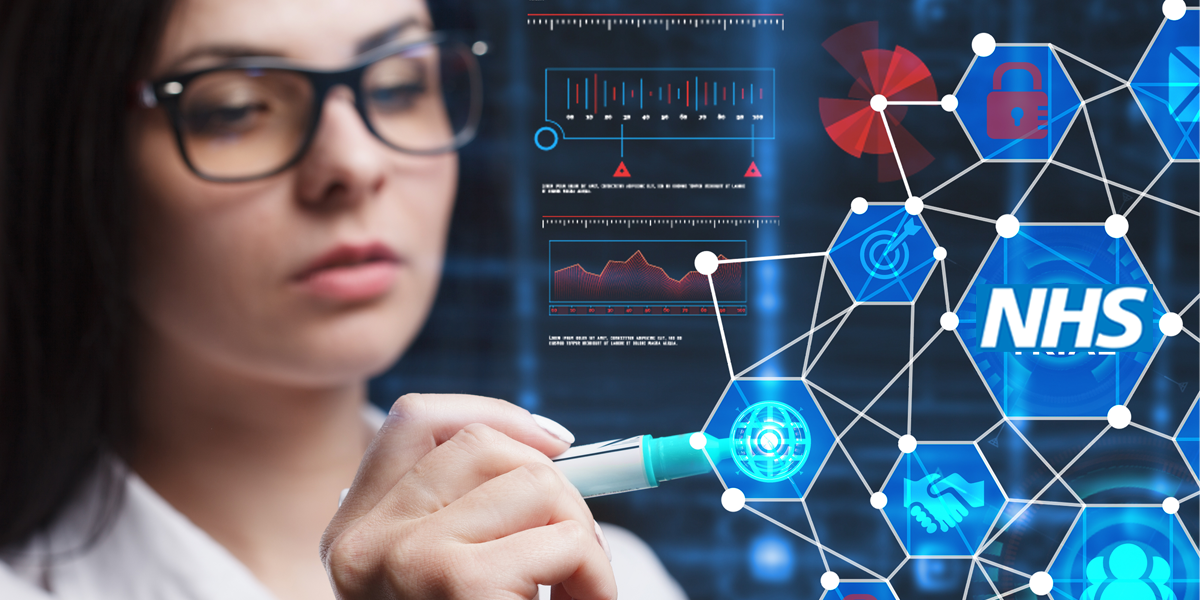 Learning & Development
Training Courses
Find out about the latest training courses from the NHS R&D Forum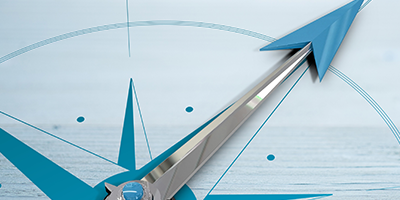 Groups & Current Work
Influence & Representation
R&D Forum contributes to NIHR Framework for Restart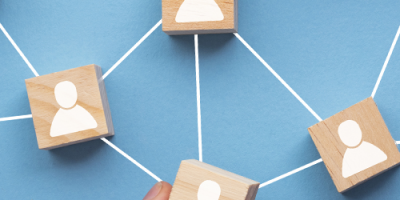 Resources & Output
R&D Contacts Directory
The contact details of all R&D offices across the UK.