Course Title: Clinical Investigations of Medical Devices
Duration: 1 day
Course Description:
EMAIL INFO@RDFORUM.ORG.UK TO BE ADDED TO THE WATING LIST
This course covers the regulatory framework governing clinical investigations in the EU and the UK.
First of all we consider the Regulatory Environment for medical devices including the currently applicable Medical Device Directives and the changes coming in with the new Medical Devices Regulations which will apply in the next few years.
We then turn to Clinical Investigations with Medical Devices and their role in demonstrating Conformance for CE marking and the requirements for the UK process post Brexit.
The main focus of the course is ISO14155, which provides guidance on Ethical Considerations, Planning and Management of Clinical Investigations and Roles and Responsibilities. There is also an overview of the changes anticipated with the forthcoming new version of ISO14155.
Course trainer
Jo is an experienced clinical research trainer. 
A pharmacology graduate Jo began her career in clinical research in 1987. She worked as a CRA and senior CRA for 5 years before moving into a full time clinical research training role in 1992. She has designed and delivered clinical research and soft skills training for a wide variety of audiences and managed training departments in two global organizations. 
Jo's career has included experience in the pharmaceutical industry (Glaxo, Lederle and Wellcome) and the CRO world (ClinTrials Research and Quintiles) and she has worked internationally, covering both ICH and FDA requirements. For 14 years she was a founding director of PharmaSchool, a specialist training company, where she worked with Pharma and Biotech companies, CROs, Hospitals, Academic Institutions and Medical Charities.
Jo holds a Certificate in Training and Development from the Chartered Institute of Personnel and Development, and was a Module Leader on the Clinical Research MSc programme run at Liverpool John Moore's University. She is the author of a book on Continuing Professional Development and she regularly chair and speak at international clinical research conferences.
Who is the Course for?
This webinar is suitable for those who need an introduction to the ethical and quality framework for clinical investigations of medical devices. This might include Project Managers, monitors, investigators, Sponsor representatives.
Learning Objectives:
To provide delegates with an understanding of:
The regulatory framework governing clinical investigations
Overview of ISO14155.
Changes coming to regulations and guidance on Medical Devices Clinical Investigations
All of the courses in our prospectus are available to run in your local organisation or region. A discounted price can be offered if a room can be provided free of charge or for guaranteed number of delegates.  All courses require at least 15 delegates to run. We have various pricing structures for hosting an in house course.
If you would like to host a course then please contact the team for further discussion on info@rdforum.org.uk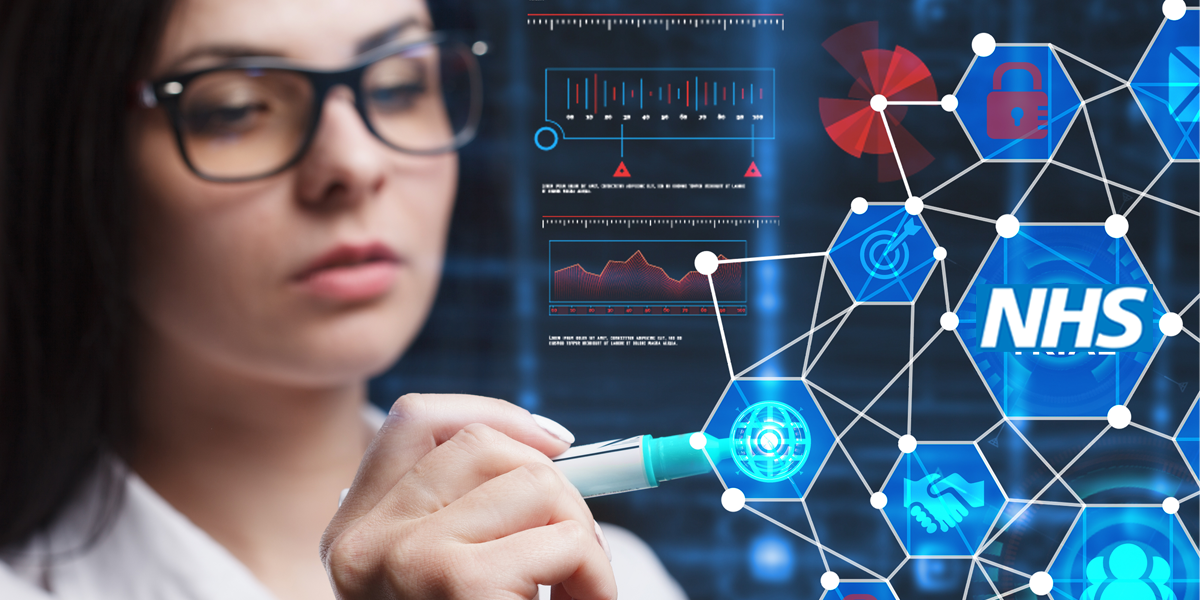 Learning & Development
Open Virtual Courses
Find out about the latest training courses from the NHS R&D Forum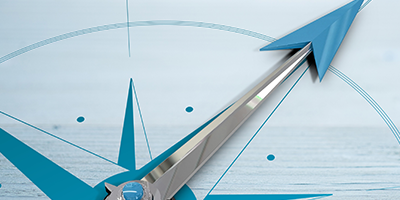 Groups & Current Work
Influence & Representation
R&D Forum contributes to NIHR Framework for Restart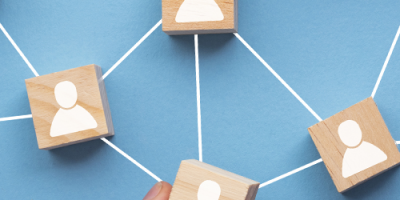 Resources & Output
R&D Contacts Directory
The contact details of all R&D offices across the UK.