All of the courses in our prospectus are available to run in your local organisation or region. A discounted price can be offered if a room can be provided free of charge or for guaranteed number of delegates.  All courses require at least 15 delegates to run. We have various pricing structures for hosting an in house course.
If you would like to host a course then please contact the team for further discussion on info@rdforum.org.uk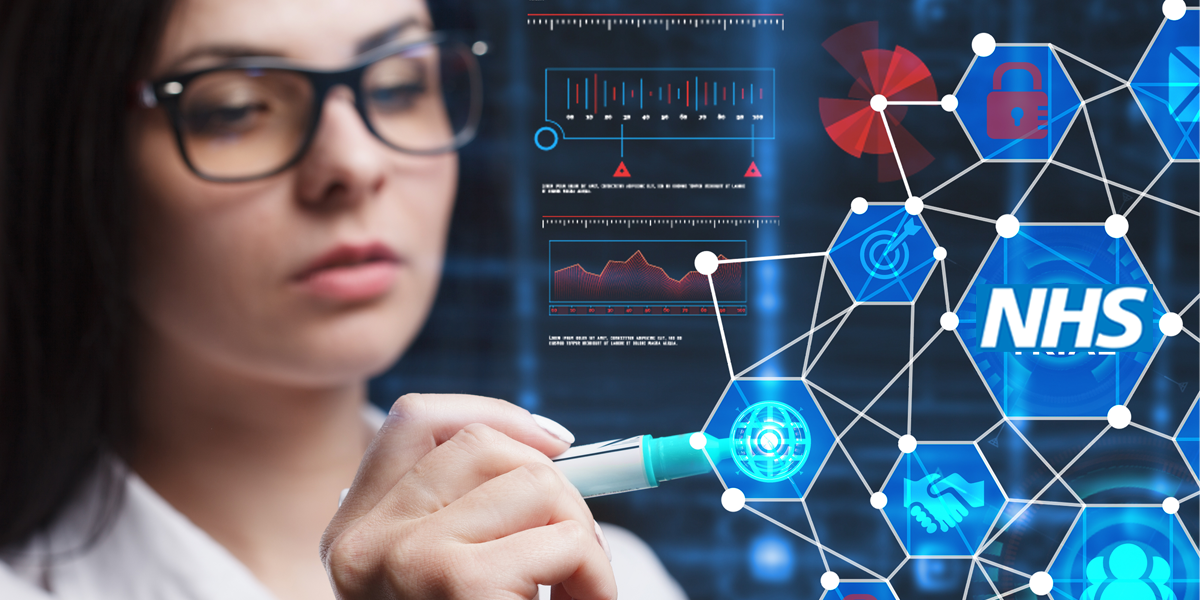 Learning & Development
Open Virtual Courses
Find out about the latest training courses from the NHS R&D Forum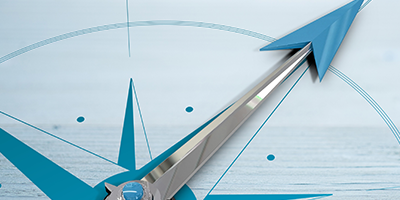 Groups & Current Work
Influence & Representation
R&D Forum contributes to NIHR Framework for Restart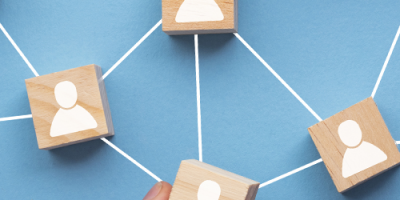 Resources & Output
R&D Contacts Directory
The contact details of all R&D offices across the UK.