Course Title: Introduction to Digital Preservation / Archiving
Duration: 2 hours
Course Description:
An introduction to digital preservation including expert insights into practical approaches for the archiving of clinical research data and documents.
The retention and archiving of study records and source data, is a critical component of compliance with Good Clinical Practice and the responsibility of both the study investigator and the sponsor. The maintenance and retention of those study records is essential to ensure that a study can be reconstructed and that the data generated and outcomes reported can be verified.
The requirements for archiving digital records are no different to those for physical records but the variety and complexity of digital records requires additional considerations. The purpose of this seminar is to identify and discuss these considerations and to provide guidance on how best to address the challenges.
This event is designed to be complementary to the NHS R&D Forum Archiving Master class with a focus on digital archiving and preservation only. For further details of the full master class link here:  https://rdforum.nhs.uk/open-course-details/?id=3229
Speakers
Russell Joyce
Russell began a varied career in Records Management and Information Governance working for the City of London Police and Serious Fraud Office at the height of the infamous Maxwell and Guinness investigations, since when he has gained valuable experience in banking, professional services, the legal sector, the NHS, and pharmaceuticals. In 2012, Russell established Heath Barrowcliff Consulting Ltd, a wholly independent consultancy specialising in records management and information governance in GCP, GDP, GLP and GMP in the life sciences sector with a focus on evidential value, data integrity, digital archiving, and the exploitation of technologies to maximise operational and financial efficiencies.
Russell is a Director of the Health Sciences Records and Archives Association (HSRAA), an active member of the Drug Information Association (DIA) TMF Reference Model Group Steering Committee, and Project Lead for the DIA Non-Interventional /Real World Studies TMF Model Project. He has spoken extensively on records management and information governance for HSRAA, GCP-RMA, SMi Group, DIA, the Research Quality Association, the Pharmaceutical Quality Group, ISPE/GAMP, the Institute of Clinical Research, and the NHS R&D Forum.
Dr Matthew Addis
Co-Founder and CTO. Digital preservation Technical lead
Matthew is CTO and Founder of Arkivum, responsible for technical strategy. Matthew previously worked at the University of Southampton IT Innovation Centre. Over the last fifteen years, Matthew has worked with a wide range of organisations in the UK, Europe and US on solving the challenges of long-term data retention and access.
Matthew's expertise includes digital preservation strategies, system architectures, total cost of ownership, how to mitigate the risk of loss of critical data assets and building business cases for both compliance and asset value scenarios.
Who is the Course for?
This seminar has been developed to support Research Management Teams, Named Archivists, Clinical Trial Administrators, Information Governance leads, Sponsor representatives and all those with responsibility for archiving and preserving research records within their organisation.
As with all Forum activities it is also a valuable opportunity to meet with colleagues from across the country to share ideas and experiences, and to discuss challenges and solutions.
Event Structure
A ninety-minute presentation delivered by archiving and digital preservation professionals with expertise taking participants through the key considerations needed to ensure ongoing accessibility, readability, and usability of digital data and records throughout the duration of their required retention period.
Agenda
An introduction to e archiving, GCP and digital preservation processes.
The first half of the event will include an introduction to digital archiving and an exploration of preparation required plus process optimisation. (Russell Joyce)
Technical aspects
The second half will cover an examination of the technical aspects, challenges and solutions possible, and the long-terms benefits of bona fide digital preservation vs simple digital storage. (Matthew Addis)
Q&A and open discussion
Q&A plus open discussion and round up
Learning Objectives:
Objectives
By the end of the session participants will better understand:
Regulatory and GCP requirements as they relate specifically to the archiving and preservation of digital clinical research study records and source data;
The difference between records storage and digital preservation;
The basics of creating a digital archive
The challenges presented by the variety and complexity of digital records the additional considerations needed to archive these to ensure their continuing accessibility, readability, and usability;
Organisational responsibilities for archiving and preserving digital clinical research records and systems;
Practical solutions for improving digital archiving policies and procedures; and
Be better prepared for regulatory inspections.
All of the courses in our prospectus are available to run in your local organisation or region. A discounted price can be offered if a room can be provided free of charge or for guaranteed number of delegates.  All courses require at least 15 delegates to run. We have various pricing structures for hosting an in house course.
If you would like to host a course then please contact the team for further discussion on info@rdforum.org.uk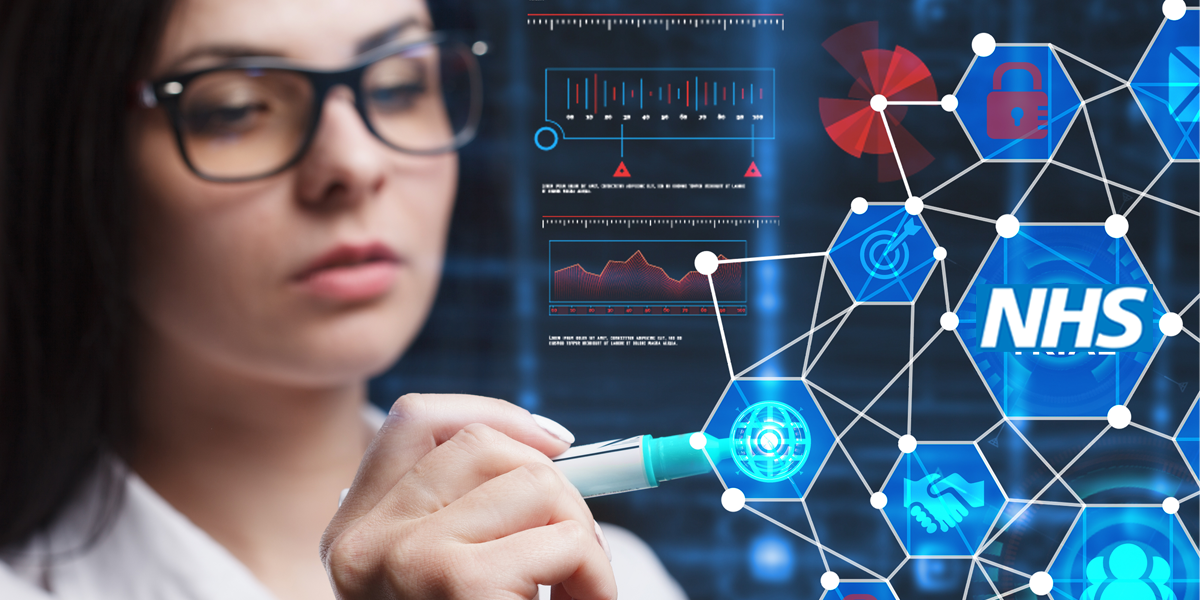 Learning & Development
Open Virtual Courses
Find out about the latest training courses from the NHS R&D Forum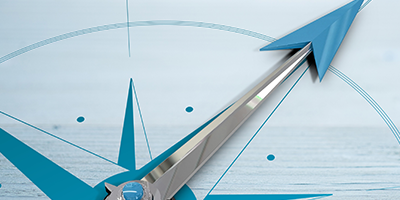 Groups & Current Work
Influence & Representation
R&D Forum contributes to NIHR Framework for Restart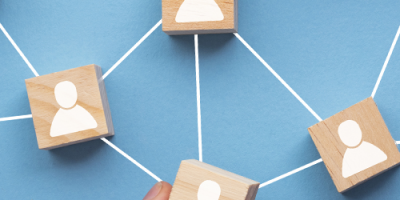 Resources & Output
R&D Contacts Directory
The contact details of all R&D offices across the UK.