Course Title: AcoRD Practitioner Virtual Course
Duration: 1 day
Course Description:
The set up of non-commercial studies in the UK requires cost attribution in accordance with DHSC AcoRD Guidance. The ability to attribute research activities swiftly is critical to ensuring the correct funding streams fund the research appropriately and that projects run well across all sites. A skilled AcoRD specialist plays an important role and this course complements a package of training to support them as well as those in R&D roles and Sponsor teams who advise researchers in their applications for funding.
Using materials agreed with the members of the DHSC Non-commercial Costing Group we will take an in-depth look at the AcoRD Guidance and Attribution in Practice.
All course trainers are experienced in AcoRD practice and our course leaders sit on national groups. This ensures materials contain up to date and relevant information received directly from the AcoRD specialist community and that the Forum community can access consistent training.
All delegates will receive an e-course book containing the materials and a list of important links.
Who is the Course for?
This is an intermediate level course requiring some experience of AcoRD in practice, offering a more in depth understanding than the AcoRD E-learning or Essentials of NHS research modules.
This course is for Sponsors and R&D office staff, Universities, non-commercial funders, finance teams, facilitators or grant advisors who are working with researchers on their cost attribution and completion of their SoECAT for funding applications.
All attendees should have completed generic AcoRD training either through E-learning or the R&D Forum course: Essentials of NHS Research, and we advise you have had approximately 6 months of working in practice in order to gain the most from this course.
Learning Objectives:
By the end of the day you will:
Understand and apply AcoRDGguidance correctly and AcoRD in-depth
Understand the processes used for capturing all types of cost attribution including how these processes relate to external funding and other supported tools
Pathways for ensuring attribution and a completed accurate SoECAT
Coming soon…
 
In addition to AcoRD E-learning and AcoRD Practitioner we are improving the content of the AcoRD Masterclass.
New and improved AcoRD Masterclass (dates to be confirmed)
The AcoRD Masterclass will now be for AcoRD specialists to further develop their skills looking at complex protocols, SoECATs and scenarios
Attendees on the Master class will need to be experienced specialists who may have attended the practitioners course
Trainers will take you through a series of complicated real world examples where attribution skills can be further supported
All of the courses in our prospectus are available to run in your local organisation or region. A discounted price can be offered if a room can be provided free of charge or for guaranteed number of delegates.  All courses require at least 15 delegates to run. We have various pricing structures for hosting an in house course.
If you would like to host a course then please contact the team for further discussion on info@rdforum.org.uk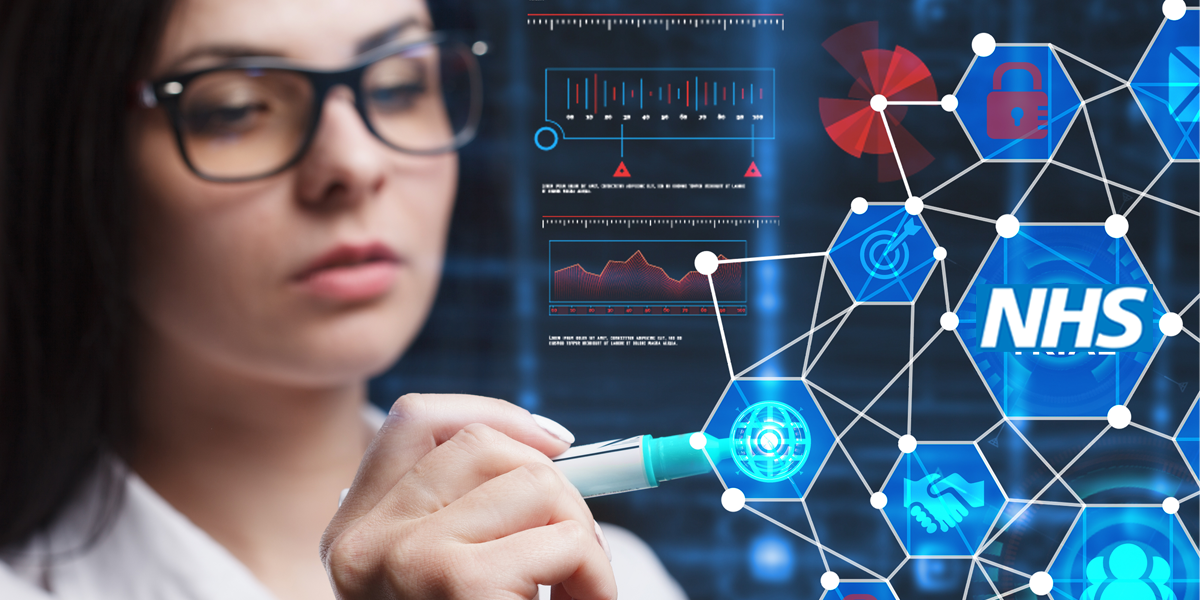 Learning & Development
Open Virtual Courses
Find out about the latest training courses from the NHS R&D Forum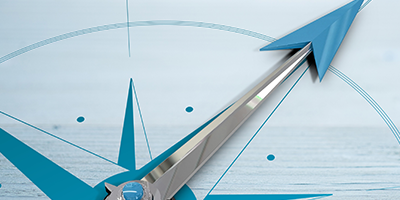 Groups & Current Work
Influence & Representation
R&D Forum contributes to NIHR Framework for Restart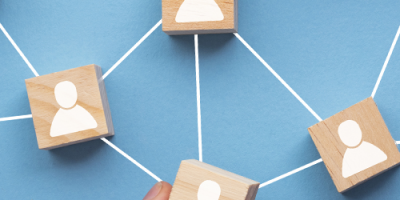 Resources & Output
R&D Contacts Directory
The contact details of all R&D offices across the UK.