Course Title: Data Management Masterclass in a Healthcare Setting
Duration: 1 Day
Course Description:
The NHS R&D Forum has partnered with the Association of Clinical Data Management to deliver this master class for research management, support and leadership teams working in and for a health and care setting.
Ensuring high quality research data is a key role for those working for NHS R&D sponsor and host organisations but they may not be data management experts themselves.
Who is the Course for?
All staff involved in the operational conduct or oversight of clinical research across NHS, academic and commercial research units including Data Managers, Study Monitors, Research Managers, Study Coordinators, Sponsor representatives and other site staff.
Learning Objectives:
To provide an understanding of the regulatory framework with a key focus on data management systems and processes including key aspects of the ICH GCP R2 Addendum
To identify what SOPs might be needed in a health and care setting
To provide a comprehensive overview of data management systems and processes covering:
Design and set up
Essential Documents
Data entry and Source Data Verification
Other sources of data
Data validation and effective management of queries
Documentation and audit trails
Term coding
Quality Control
Database lock processes
Learning outcomes:
By the end of the course, the learner will understand:
The clinical trial process  – Understand the clinical research process with a focus on clinical trials
The data management function – Understand the role of the data management function within the clinical trial process and how this might be adapted for other interventional and non-interventional health and care research
Data collection tools – Designing a CRF and other data capture tools
Vendor selection – Know what to consider when selecting a vendor to perform data management functions
Regulation & Quality Assurance – Know how clinical research is regulated with a focus on data management & what to include in Data Management SOPS
Data quality – Understand how to deliver high quality clinical data for analysis
Outline Contents: 
This interactive and practical one-day workshop aims to provide an overview of processes and best practices for the successful delivery of clinical research data. The course will cover regulations, systems and processes with a blend of information and practical exercises.
To provide an overview of the clinical research process with a key focus on the management of research data, particularly in clinical trial.
All of the courses in our prospectus are available to run in your local organisation or region. A discounted price can be offered if a room can be provided free of charge or for guaranteed number of delegates.  All courses require at least 15 delegates to run. We have various pricing structures for hosting an in house course.
If you would like to host a course then please contact the team for further discussion on info@rdforum.org.uk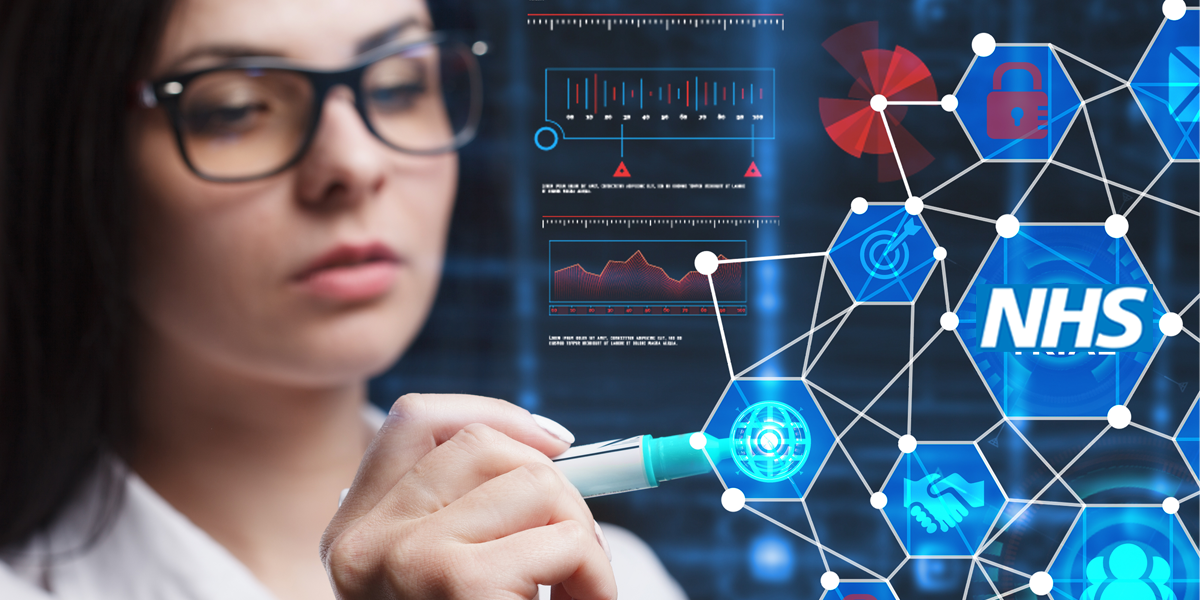 Learning & Development
Open Virtual Courses
Find out about the latest training courses from the NHS R&D Forum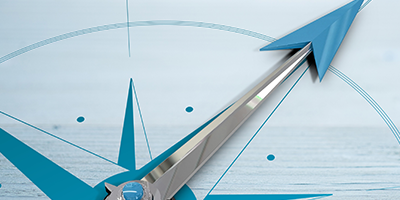 Groups & Current Work
Influence & Representation
R&D Forum contributes to NIHR Framework for Restart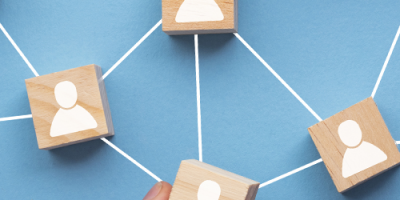 Resources & Output
R&D Contacts Directory
The contact details of all R&D offices across the UK.