Course Title: AcoRD Masterclass Virtual Course
Duration: 1 Day Virtual Course
Course Description:
Using materials agreed with the members of the DHSC non-commercial costing group this new important 1-day course will take an in-depth look at the AcoRD guidance and attribution in practice.
Understand and apply AcoRD guidance correctly
Understand the processes used for capturing all types of cost attribution including how these processes relate to external funding and other supported tools (e.g. Schedule of Events Cost Attribution Tool (SoECAT), the NIHR Annual Allocation, Specialist Commissioning etc)
Appreciate attribution in the wider context including roles and responsibilities, NHS commissioning and the research management process.
Who is the Course for?
This course is for Sponsors and R&D office staff, Universities, non-commercial funders, finance teams, facilitators or grant advisors who are working with researchers on their cost attribution and completion of their SoECAT for funding applications.
Materials will contain all up to date information received from DHSC and the AcoRD specialist community so that Forum members are accessing consistent training.  As this is intended to be a master class members should have completed the NIHR e learning course and have some practical experience before attending.
Learning Objectives:
All of the courses in our prospectus are available to run in your local organisation or region. A discounted price can be offered if a room can be provided free of charge or for guaranteed number of delegates.  All courses require at least 15 delegates to run. We have various pricing structures for hosting an in house course.
If you would like to host a course then please contact the team for further discussion on info@rdforum.org.uk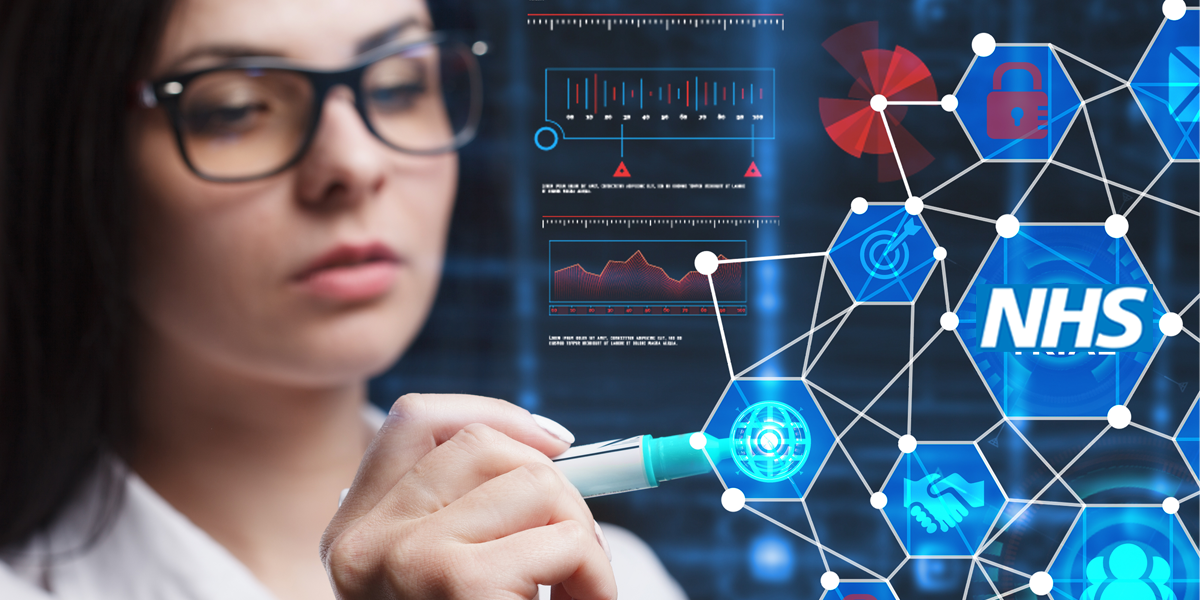 Learning & Development
Open Virtual Courses
Find out about the latest training courses from the NHS R&D Forum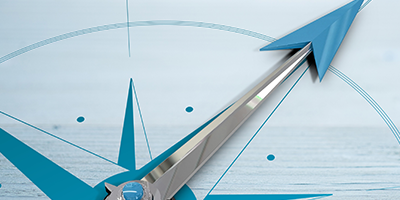 Groups & Current Work
Influence & Representation
R&D Forum contributes to NIHR Framework for Restart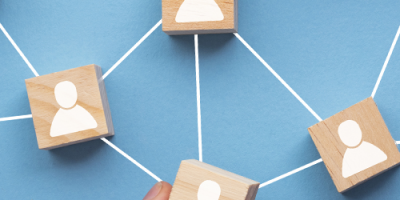 Resources & Output
R&D Contacts Directory
The contact details of all R&D offices across the UK.