The Forum is committed to building a programme of learning, training and development resources in research management, support and leadership for health and care to meet the needs of our community. All our open courses are currently offered as virtual courses and symposia.  Each course delegate receives a certificate and a printed workbook.
Our course leaders develop and maintain each course together with a reference group and experienced course trainers, ensuring all material is current and of high quality. Our teams are linked into policy groups and attend regulatory events wherever possible and material is constantly peer reviewed.
We are always developing new courses. If you would like to collaborate, propose a topic, lead a course, join a reference group or become a trainer then please get in contact with the chair of the learning and development group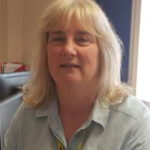 Karen Eade
Karen joined the JPUH R&D Department in 2008 as the Trust's first R&D Coordinator when there was only one other staff member and two part-time bank research nurses. Since then the department has grown significantly and now has 25 full and part-time staff.
Karen became Head of Research in 2015. Karen started working life as a lab technician working for a commercial company manufacturing in-vitro diagnostics and from there career development took me into regulatory affairs within the medical devices, pharmaceutical and contract research sectors. She has also worked in a regulatory capacity within Mental Health. 
Karen's role is to ensure that the team meets it's Trust and Research Network objectives, manage the budget, look for areas to generate income and provide support and encouragement to all staff that want to get involved in research, as well as the management of the department's staff.
Training and development is also part of Karen's role – she is an NIHR GCP (Good Clinical Practice) Facilitator and a member of the steering committee and teaches on the Essentials of Clinical Research course run by CRN Eastern. Karen also teaches a session on the UEA Fundamentals of Clinical Research Course and, most recently, facilitated at the CRNE Advanced Research In Practice Course.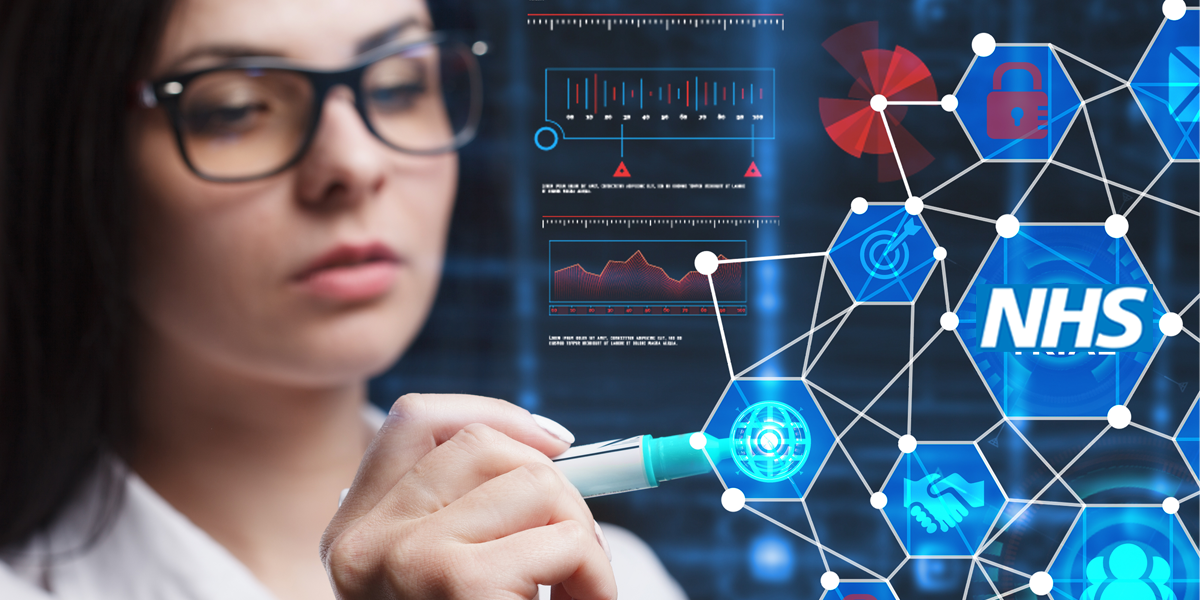 Learning & Development
Open Virtual Courses
Find out about the latest training courses from the NHS R&D Forum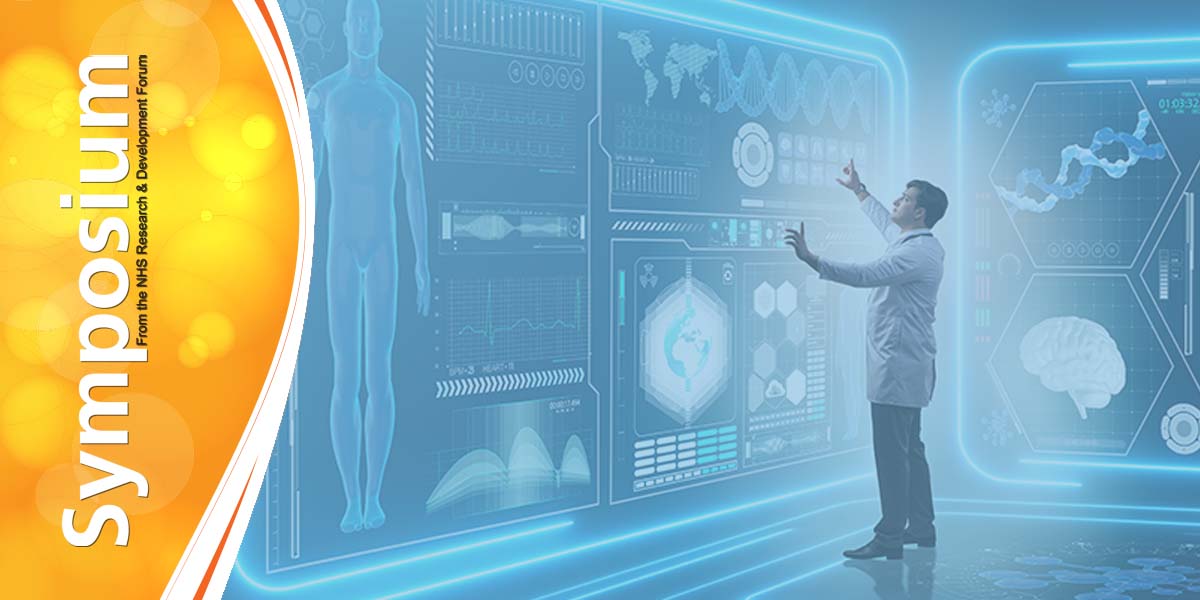 Learning & Development
R&D Forum Symposia
Find out about the latest Symposia event from the NHS R&D Forum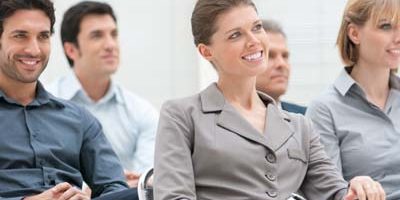 Learning & Development
In house training
Our courses can be run in your organisation. Find out more about bespoke training from the R&D Forum.