The Health Research Authority moves to make research transparency the norm
Date: 17 September 2021
From Wednesday 15 September health and social care researchers are expected to submit information at the end of their research study to the HRA online, explaining how they have fulfilled their transparency responsibilities. This is part of a set of changes which make it easy for researchers to be transparent and enable the HRA to know whether they are meeting the requirements.
A key responsibility is that researchers plan at the outset of their study how they will communicate the results to participants at the end of the study. The new reporting requirement will help the HRA check that this has been done. Researchers are also expected to submit a lay summary of results, which the HRA will publish on its website, ensuring research participants and the public can easily find and understand the outcome of the studies.
The changes have been developed by the HRA, in discussion with NHS Research Scotland, Health and Care Research Wales and Health and Social Care Northern Ireland and will apply to all studies across England, Scotland, Wales and Northern Ireland that are yet to submit a final report.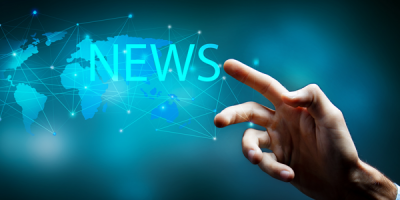 News
Latest News
Click for the latest news and updates from the R&D Community.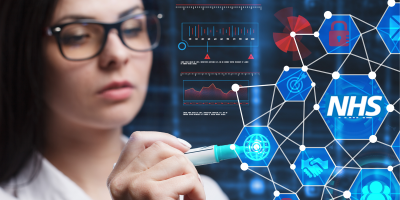 Learning & Development
Virtual Courses
Virtual classroom courses covering R&D topics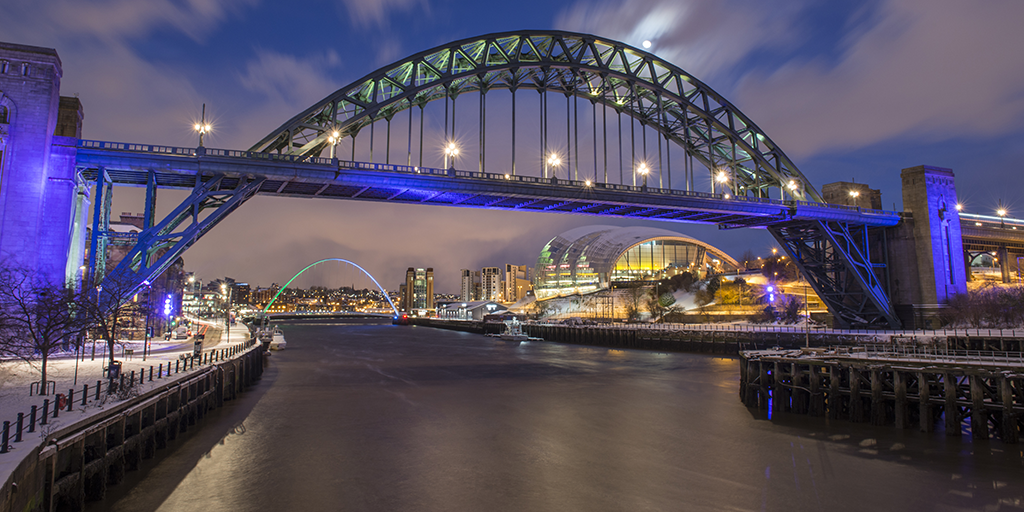 News
RDF21 News
Find out all the latest information about our Annual Conference