Find out more about the NIHR Primary Care Programme
Date: 25 March 2022
The NIHR are committed to strengthening research in primary care settings. The NIHR Clinical Research Network's (CRN) Primary Care Programme will equip researchers and healthcare professionals to deliver research in Primary Care and lead to improved outcomes for patients.
The CRN developed the Primary Care Strategy in 2021, which outlines the CRN vision for increasing research opportunities in the complex landscape of primary care.
A Primary Care Programme Board was set up to make sure the strategy is delivered over a five year timeframe through a number of projects. Experts from across Primary Care research are involved to ensure our projects are relevant, innovative, and will support the Primary Care workforce.
The new Primary Care Strategy webpage provides useful information on both the strategy and the Programme Board.
To find out more, please contact sarah.birch@nihr.ac.uk (Programme Manager).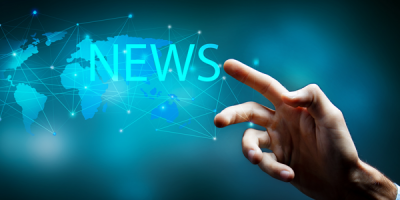 News
Latest News
Click for the latest news and updates from the R&D Community.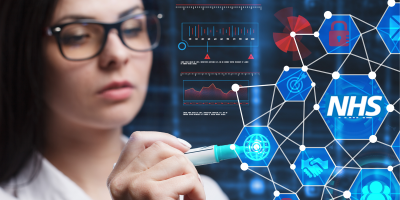 Learning & Development
Virtual Courses
Virtual classroom courses covering R&D topics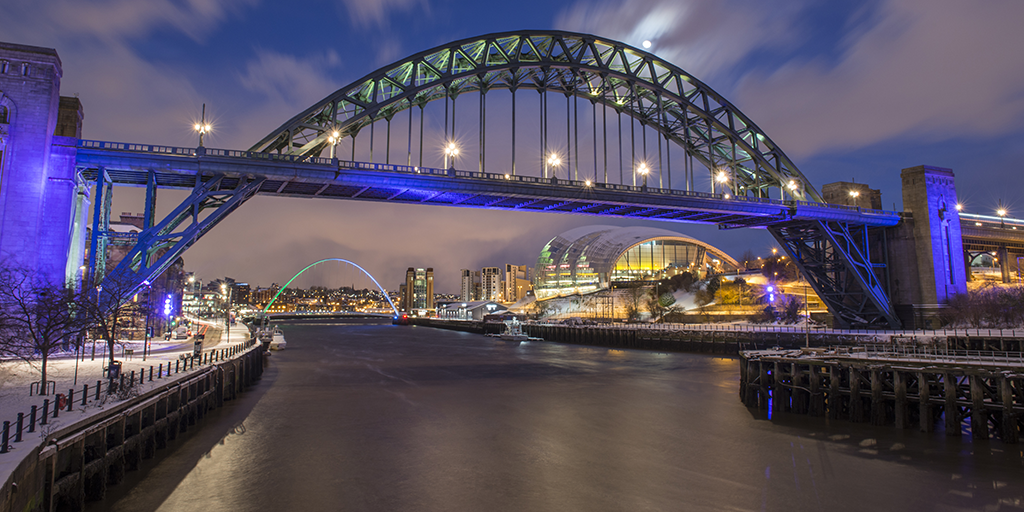 News
RDF21 News
Find out all the latest information about our Annual Conference