Health Determinant Research Collaborations (HDRCs) – Second Round
Date: 24 January 2023
The National Institute for Health Research (NIHR) wishes to fund a set of innovative research collaborations between local government and the academic sector that focus on improving the wider determinants, or drivers, of health. These will add to the initial round of HDRCs commissioned in 2022.
To explain the HDRC funding opportunity further, the Public Health Research (PHR) Programme will host a webinar on 1 February 2023, 15:15 – 16:15. To register for the webinar please send your name, role, organisation and any questions you would like answered to hdrc@nihr.ac.uk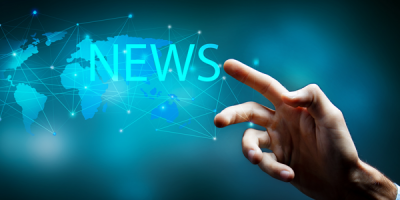 News
Latest News
Click for the latest news and updates from the R&D Community.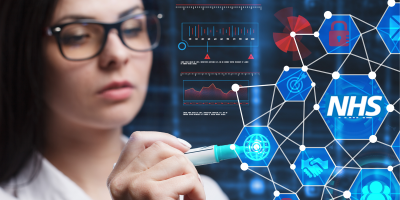 Learning & Development
Virtual Courses
Virtual classroom courses covering R&D topics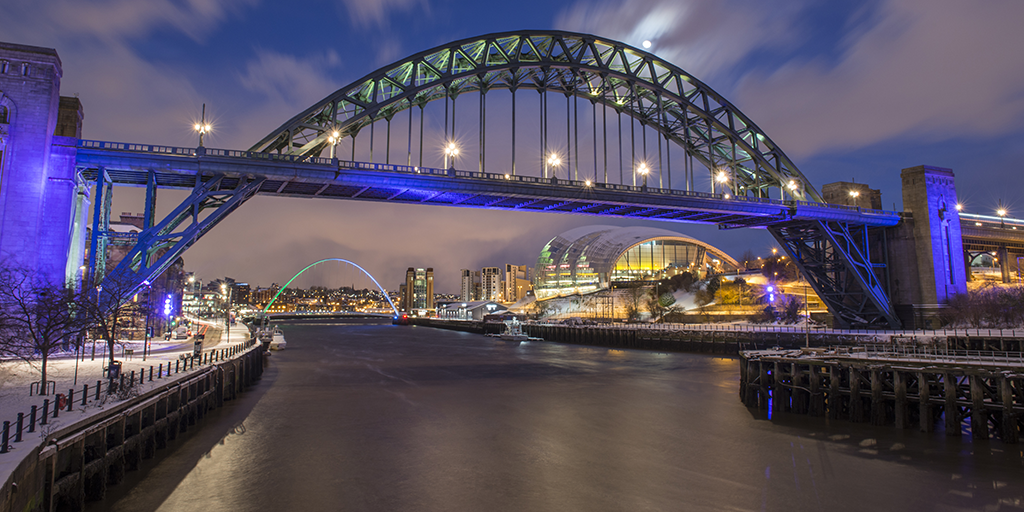 News
RDF21 News
Find out all the latest information about our Annual Conference