Research & Development Forum Trustee – Expressions of Interest
Date: 27 February 2023
We are seeking to appoint up to three trustees who possess the skills, knowledge and experience needed to take the R&D Forum forward. Expressions of Interest are sought from members of NHS R&D Forum to join the Board of Trustees of the charity that leads the work of the R&D Forum (Charity 1189876).
If you have experience of working at a Senior R&D level in health and social care, a sound understanding of the principles of good governance, a strong track record of achievement, demonstrable commitment, either in a current or previous role, to the activities of the Forum, and you meet the Charity Commission criteria for being a trustee, we would love to hear from you!
Closing date for applications is Friday 31st March 2023.
Applications should be submitted to info@rdforum.org.uk with a covering letter, 2-page CV (including two references) and completed R&D Forum Charity Skills Matrix (please see here) for consideration.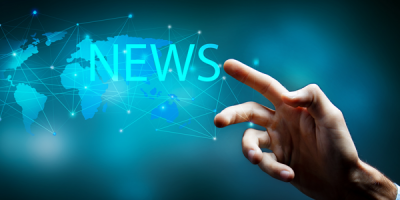 News
Latest News
Click for the latest news and updates from the R&D Community.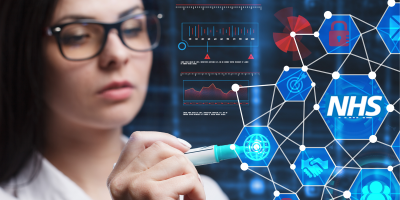 Learning & Development
Virtual Courses
Virtual classroom courses covering R&D topics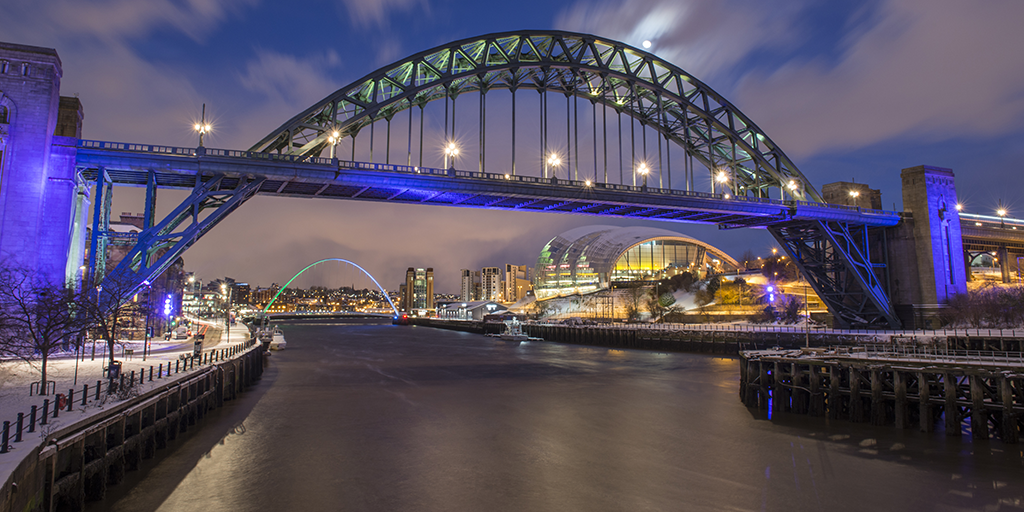 News
RDF21 News
Find out all the latest information about our Annual Conference