The latest NIHR Learn Insights with a focus on NIHR Learn is now available
Date: 23 February 2023
The latest NIHR Learn Insights with a focus on NIHR Learn is now available.
In this instalment Emma Tonner, a clinical leadership fellow (Faculty of Medical Leadership and Management National Medical Director's Fellow) at the NIHR Clinical Research Network Coordinating Centre leads us through an exploration of the why and how of primary care research. We last looked at the topic of primary care in August 2021. In the instalment Emma helps us to reflect on the opportunities and challenges in primary care research as we look ahead to the coming year. Contact nihrlearncommunities@nihr.ac.uk  for more information.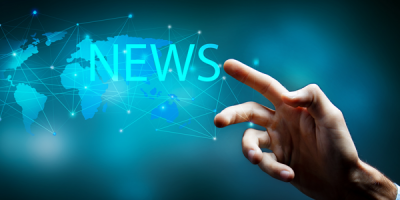 News
Latest News
Click for the latest news and updates from the R&D Community.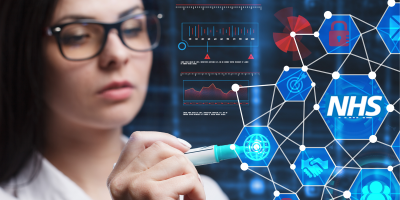 Learning & Development
Virtual Courses
Virtual classroom courses covering R&D topics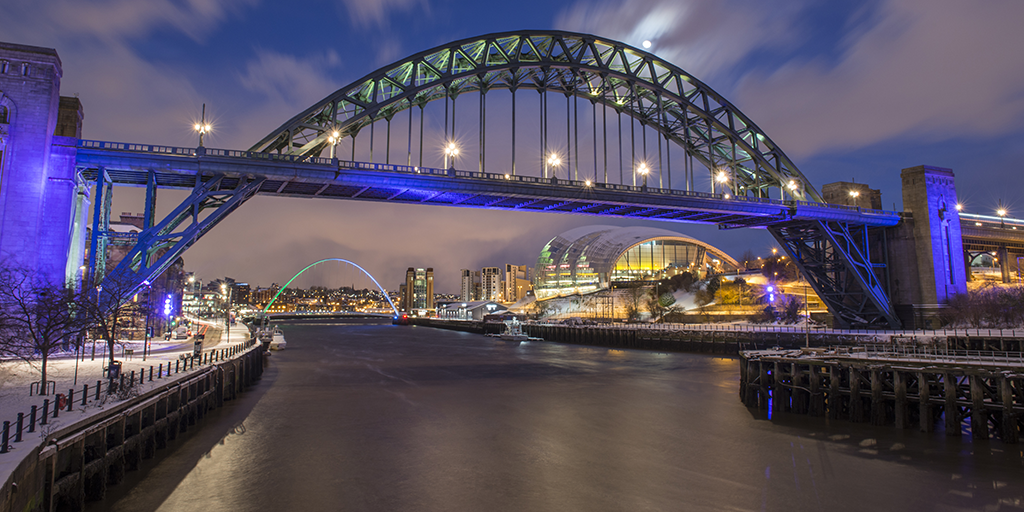 News
RDF21 News
Find out all the latest information about our Annual Conference