Session 1
A National Perspective on ICS Establishment and Development
Presented by:
Ian Perrin
Policy and Delivery Manager – ICS Network, NHS Confederation
Embedding Research in the NHS
Presented by:
Emma Lowe
Head of Research Policy: Clinical Research and Growth, Department of Health and Social Care
David Linberry
Senior Research Policy Manager: Capacity & Growth, Department of Health and Social Care
Session 2
Demystifying the Legislations and other requirements on ICSs: NHSE Guidance for Research
Presented by:
Alison Austin
Deputy Director or Research – Innovation, Research and Life Sciences Group, NHS England
Session 3
NIHR CRN and ICS/ICBs: How can we work collaboratively together
Presented by:
Professor Philip Evans
Deputy Medical Director, NIHR CRN
Session 4
What is a Research Site (and other questions for conducting research in the new structures)?
Presented by:
Alastair Nicholson
Head of Coordination and Standardisation, Health Research Authority
Other presentations: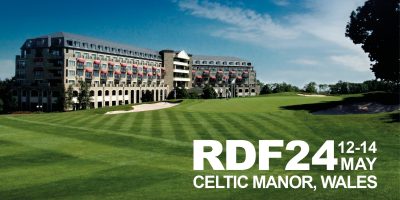 Events
The 2024 Annual R&D Forum Conference
The NHS R&D Forum is delighted to announce that RDF24 will be taking place, in-person, at Celtic Manor in Wales on 12-14th May 2024.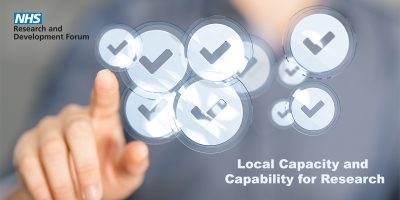 Learning & Development
Local Capacity & Capability
To find out more about this course and to book your place click on the button below.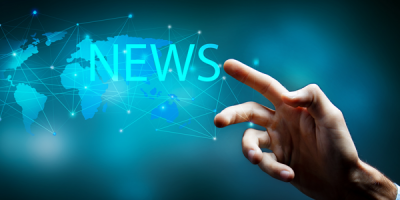 News
Latest News
Click for the latest news and updates from the R&D Community.