Session 1
A National Perspective on ICS Establishment and Development
Presented by:
Ian Perrin
Policy and Delivery Manager – ICS Network, NHS Confederation
Embedding Research in the NHS
Presented by:
Emma Lowe
Head of Research Policy: Clinical Research and Growth, Department of Health and Social Care
David Linberry
Senior Research Policy Manager: Capacity & Growth, Department of Health and Social Care
Session 2
Demystifying the Legislations and other requirements on ICSs: NHSE Guidance for Research
Presented by:
Alison Austin
Deputy Director or Research – Innovation, Research and Life Sciences Group, NHS England
Session 3
NIHR CRN and ICS/ICBs: How can we work collaboratively together
Presented by:
Professor Philip Evans
Deputy Medical Director, NIHR CRN
Session 4
What is a Research Site (and other questions for conducting research in the new structures)?
Presented by:
Alastair Nicholson
Head of Coordination and Standardisation, Health Research Authority
Other presentations: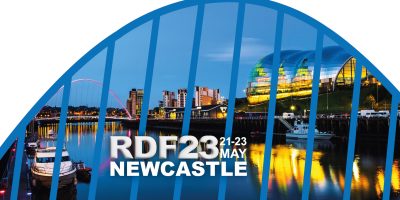 Events
The 2023 Annual R&D Forum Conference
The NHS R&D Forum is delighted to announce that RDF23 will be taking place, in-person, at Sage in Newcastle/Gateshead on 21st-23rd May 2023. The event will be held in association with the Health Research Authority.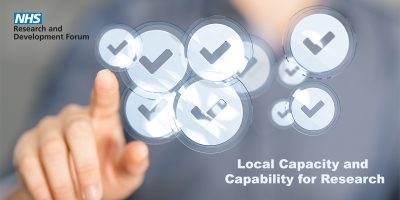 Learning & Development
Local Capacity & Capability
Our Local Capacity & Capability virtual training course will take place on 28th June 2021. To find out more about this interactive course and to book your place click on the button below.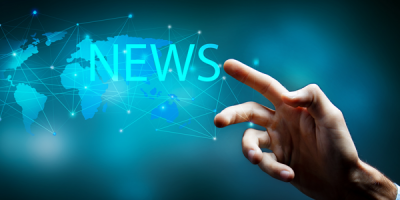 News
Latest News
Click for the latest news and updates from the R&D Community.