January 2022 Newsletter
Date: 27 January 2022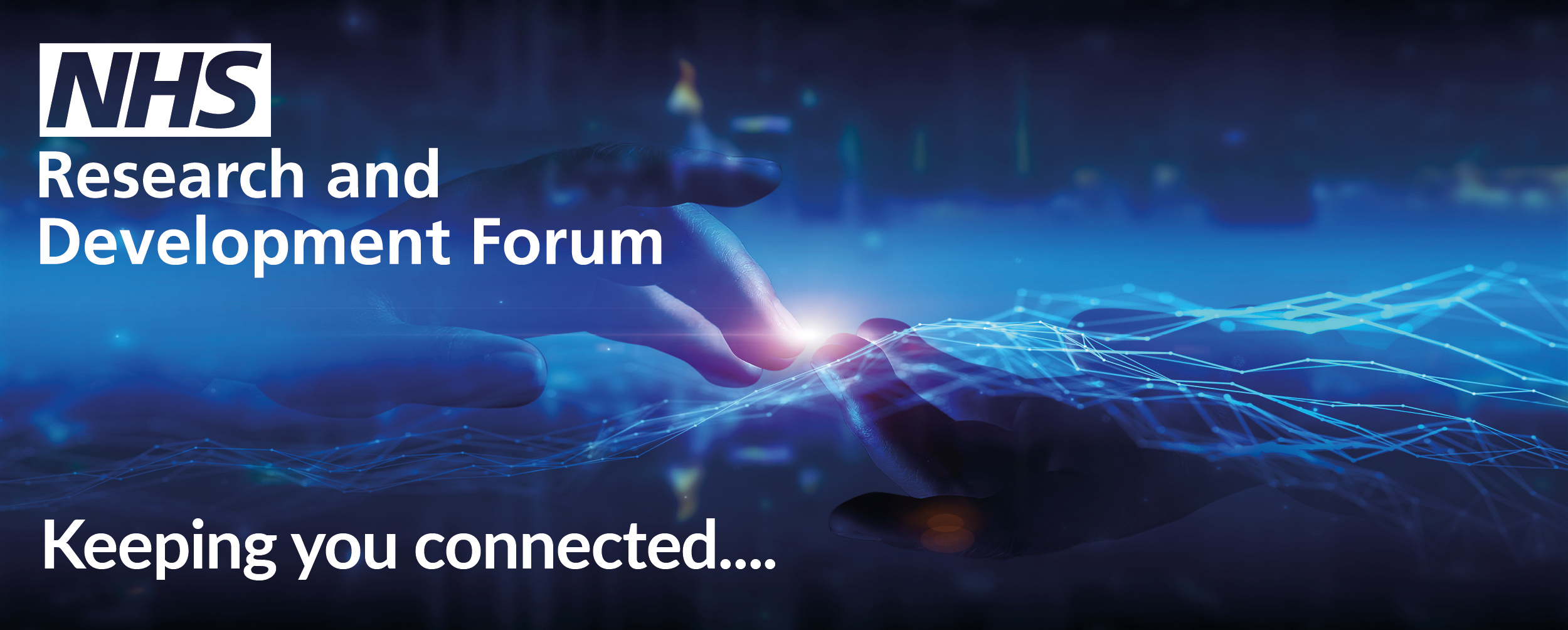 Welcome to the Forum January 2022 Newsletter
Happy New Year to you all and hope 2022 is a healthy and productive one for all our community.
We are excited to welcome Helen Riding as Co-ordinator for the Forum from 1st February.  We had a lot of interest and applications for this post, and several interviewed, we are delighted Helen accepted the role.  Find out more about Helen below, and hopefully many of you will get to know her in the coming months.
If you are reviewing training needs for you and your team, for the coming year, please take a look at the great range of courses we have to offer – 2022 Schedule. If you have any training requirements that are not there, do please let us know (contact) and we can consider them for the future.
As part of our collaboration with ARMA, we have worked to jointly develop a short survey which will help identify areas to shape this collaboration and to support the community moving forward.  Please consider filling in the survey below and sharing with relevant colleagues, thank you.
Best Regards,
Shona Haining
Director, NHS R&D Forum

New Forum Co-ordinator Appointed 
We are delighted that Helen Riding is joining the NHS R&D Forum as Forum Coordinator from February 2022.  Helen joins us from primary care where she works as a Research Manager with NHS North of England Care Support (NECS).  In this role she supports and manages the delivery and development of primary care research and evaluations in CCGs in the North East and North Cumbria.  She will continue this role alongside her new R&D Forum role.  Helen is a long standing member of the Forums' Primary Care Working Group.
Previously Helen has worked clinically as a Midwife and as a Research Facilitator in Newcastle upon Tyne and North Tyneside.  In 2017, Helen successfully completed her Masters in Clinical Research at Newcastle University.  Helen has presented at a number of the RD Forum Annual Conferences and is looking forward to starting as R&D Forum Coordinator.  Helen is passionate about the benefits of research in the NHS and aims to bring her wide range of skills and expertise to the Coordinator role.
Away from work Helen is a keen runner and a regular at Whitley Bay Park Run – hoping to achieve her 100 milestone this year! – she also hopes to complete her first triathlon in 2022.
Please welcome Helen to the R&D Forum and should you need to contact Helen, from February her email address is helen.riding@rdforum.org.uk
ARMA and NHS R&D Forum – Working Across the Academic/NHS Interface in Research
ARMA and NHS R&D Forum have joined forces to support research across the NHS and HEI interface. We are keen to hear from colleagues who work in these environments to see what we can do to best support you. Please find enclosed a short survey which will help us identify areas to shape this collaboration and to support the community moving forward.
The survey will be open until the 11th February 2022. If you have any questions please don't hesitate to contact Angela Topping at Angela.Topping@newcastle.ac.uk

Archiving Masterclass
14th February
A one day in-depth master class delivered by trainers with advanced clinical records management expertise taking participants through all the key requirements for managing, storing and archiving essential documents and research data
Book Here
Regulatory Inspection Ready
28th February
This one-day course is aimed at those who deliver research in a healthcare setting either in a Sponsor team or as a Host, and that maybe subject to regulatory inspection. Preparation for Inspection is critical but compliance driven from preparation rather than from quality systems can lead to poor practice and Inspection findings.
Book Here
Essentials of Research Sponsorship
1st March
This course is designed to provide the essentials to become and/or improve the management of clinical research as a sponsor. A one day course that will provide an opportunity to develop skills and gain knowledge in the underlying principles of sponsorship. The course covers widely accepted concepts that not only directly apply to sponsorship but are transferable to other areas of the research industry.
Book Here
AcoRD Practitioner
28th March
The set up of non-commercial studies in the UK requires cost attribution in accordance with DHSC AcoRD Guidance. The ability to attribute research activities swiftly is critical to ensuring the correct funding streams fund the research appropriately and that projects run well across all sites. A skilled AcoRD specialist plays an important role and this course complements a package of training to support them as well as those in R&D roles and Sponsor teams who advise researchers in their applications for funding.
Book Here
RDF 2022 Events Schedule
To view what else we have planned for the rest of the year, please click below.  Courses up to March are only available to book right now, but we will open the booking pages for April & May, events in due course.
R&D Forum HIVE MIND
Further to discussions in the last Covid Coffee Meeting, a decision has been taken to replace our (once every fortnight) "Covid Coffees", with a monthly "R&D Manager Hive Mind Discussion". We will hold this discussion on the first Thursday of each month for 90 mins.
The first meeting will take place virtually on Thursday 6th January. These new meetings will be hosted by Brandy Coote from Oxford Health NHS Foundation Trust & Jeannie McKie from Rotherham Doncaster and South Humber NHS Foundation Trust, and will start in the new year.
If you wish to join this monthly meeting, please write to Jeannie, who will kindly add you to the circulation list j.mckie@nhs.net
Read more here

TLAs National Forum
Apostolos Fakis, University Hospitals of Derby and Burton NHS Foundation Trust's Head of Medical Statistics and Data Management, is establishing a national Trust Local Administrator (TLA) forum that is inclusive of all LPMS'.  The wording below was kindly provided by Apostolos and is self explanatory. This will be a fantastic opportunity for our TLAs to join a peer group and help us advance our learning and understanding of how to get the most from our portfolio management systems.
The Trust Local Administrators (TLAs), who are using any Local Project Management System (LPMS) such as EDGE, Documas, ReDA, R-Peak, and Studyline to manage local research delivery and associated processes, are invited to join a National TLAs Forum. The National TLAs Forum is organised by TLAs for TLAs, where we can discuss all those matters that bother us, and we try to overcome in isolation.
The first session is on Wednesday 2nd March 2022 at 12-1pm. It is an opportunity for all TLAs nationally to come together and collaborate, innovate and promote best practice.
To join click here
HRA General Updates
The current COPI notice expires 30 March 2022, any studies relying on COPI for processing of data and wish to continue after 30 March 2022, should contact cag@hra.nhs.uk now.
MHRA Consultation on proposals for legislative changes for clinical trials
The MHRA have a launched a 8-week public consultation on proposals for legislative changes for clinical trials.
MHRA want to streamline clinical trial approvals, enable innovation, enhance clinical trials transparency, enable greater risk proportionality, and promote patient and public involvement in clinical trials.
The MHRA would like to hear from the public and patients, clinical trial participants, researchers, developers, manufacturers, sponsors, investigators and healthcare professionals to help shape improvements to the legislation for clinical trials, so please consider if you and/or your organisation wish to directly respond.
You can read more about the MHRA proposals in the following Press release and consultation document.
The consultation will close at 11pm on Monday, 14 March 2022.
NIHR Updates

Contacting the R&D Forum
As a reminder, should you need to contact the Forum the best way is via email which is info@rdforum.org.uk

The latest job vacancies displayed on our website.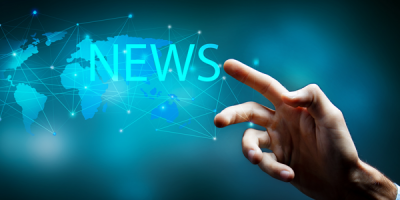 News
Latest News
Click for the latest news and updates from the R&D Community.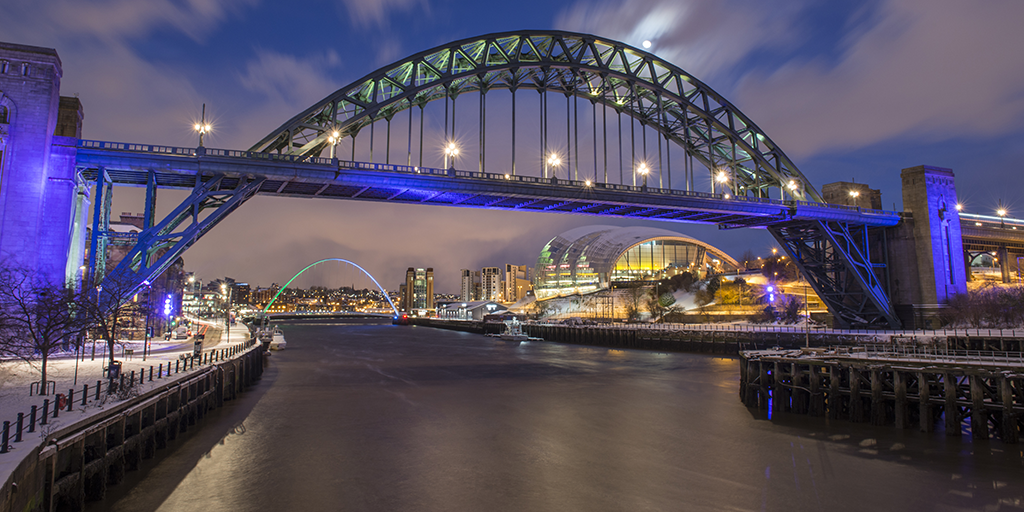 News
RDF21 News
Find out all the latest information about our Annual Conference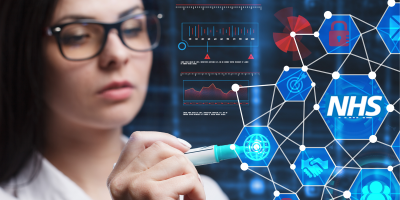 Learning & Development
Virtual Courses
Virtual classroom courses covering R&D topics