April 2021 Newsletter
Date: 30 April 2021

Welcome to the Forum April 2021 Newsletter
As we head into May we reflect on this month as our traditional Forum conference period. We have held some amazing annual events, in glorious sunshine and in rain. We have shared expertise, knowledge, some questionable dance moves and a lot of laughter gathering together as a professional community. From Stratford to Manchester, Celtic Manor to Brighton, many have referenced the Forum Conference to be the highlight of their year. All the knowledge from past events in the form of posters and presentations is still held on the Forum website.
This coming May we invite you to…
Reflect:
That we have done so much already together
That we continue to show the exceptional impact of research on the UK COVD response
That there are both challenges and opportunities ahead for research
There is much value, strength and solution in community
Connect:
Seek out your peers and colleagues
Listen to participants and build your teams
Join in and help to shape the future
Until Newcastle, Thank you for all that you are doing.
---
Did you know?
Our four Forum work themes reflect most of those highlighted in the new UK vision for health research delivery. Our themes shape all the work of the Forum groups and express what we have agreed we would like to see as a community. These are:
Embedded research
Well-managed, quality research
A professional and valued R&D workforce
High value, inclusive and impactful research and evidence

Reflect & Connect: 17–21 May 2021
Only 3 weeks to go until our week long event of short presentations designed to fit 'bite size' into the day. Over 130 people are now registered to attend. Extra speakers are now confirmed on the programme.
We will hear and talk with a range of fantastic speakers from policy through to study delivery. It will be a great opportunity to take stock and prepare, as we move into the next phase of recovery and growth.
---
Archiving Masterclass: 7th June 2021
A one day in-depth master class developed to support research management teams with their processes for archiving. Taking participants through all the key requirements for managing, storing and archiving essential documents and research data, this virtual course is for anyone who has responsibility for archiving research in their organisation.Click on the link below for full course information and details of how to book your place.
Essentials of NHS Research: 14th & 15th June 2021
This interactive two day course is designed for any role at all levels when new to a health care R&D department. The course might also be of interest to colleagues in industry, academia and the third sector that would like to better understand managing NHS Research or just for those who need to keep updated.
Click on the link below for full course information and details of how to book your place.
Local Capacity & Capability: 28th June 2021
This one-day course is designed to provide an understanding of the requirements of an NHS organisation when determining whether to take part in a particular research study as a host. Designed for staff in R&D offices responsible for assessing and confirming local capacity & capability, for sponsors of health research and researchers designing studies.Click on the link below for full course information and details of how to book your place.

Two new Forum Groups this month
Forum Research Communications Group
Introducing our new group chair, Rachael Dowling.  Rachael is Head of Research Communications at University Hospitals Leicester NHS Trust. Rachael has agreed to start up and chair the Research Communications Group that was initiated before the pandemic.
New Forum Data and AI Group
Introducing new group chair Helen Street, Research Data Governance Lead, Cambridge University Hospitals NHS Trust. Helen would love to hear from colleagues (in R&D or aligned to R&D) whose work involves research utilising routinely collected patient data and/or AI.  This is a rapidly evolving area that presents a number of new challenges.
Find out more and express an interest

#Red4Research day is back on Friday 18th June 2021
As part of this years #Red4Research campaign, Forum Group Chair and Founder of #Red4Research, Sally Humphreys is collating a selection of case studies to be shared in an online document for #Red4Research.
Read the full news update and submit a case study


Joint ARMA & NHS R&D Forum Event – Getting ready for the new HRA Student Research Policy
Tuesday 29th June 2021 (10am-1pm)
Expressions of interest are invited from across the academic and healthcare sectors to take part in discussions exploring how NHS and University partners might prepare for the new HRA Student Research Policy from 1st September 2021.
Do you want to host a discussion or suggest a topic? Please complete the form on our website or get in touch info@rdforum.org.uk

Managing research recovery 
NIHR is working in partnership with the research funders, the devolved administrations and other stakeholders in research in a national programme to ensure targeted support enables rapid recovery of selected studies across a range of conditions and builds on the success of research and learnings during the pandemic. An outline of the process, which replaces the Restart Framework, has been published on the NIHR website and further details have been sent to funders.
The NHS R&D Forum and colleagues in UKRD and UKAUH are a part of these conversations. Feed in your comments via our influencing pages.
New Chief Scientific Adviser and NIHR lead 
Professor Lucy Chappell FMedSci has been appointed as the next Chief Scientific Adviser (CSA) for the Department of Health and Social Care (DHSC), following a competitive recruitment process chaired by the Civil Service Commissioner. Read full news item here
HRA update on model template agreements
The 2021 mNCA, mCTA, CRO-mCTA and Primary Care mCTAs have now been published and are available on IRAS Help.  Read full news item here
NIHR Updates

Re-launch of all NIHR PPI Resources & Forum Guide 
All NIHR PPI resources have been re-launched, including the co-applicancy guidance developed in partnership with the NHS R&D Forum service user and carers working group. Read more here 
Other new resources submitted are:
Medical Devices SOP: Manchester University Hospitals NHS Trust
Audit Trail Review: A key tool to ensure data integrity
Electronic Informed Consent Implementation Guide Practical Considerations v1. March 2021
INCLUDE Guidance and Training
Effective teams

Latest Jobs
To view the latest job vacancies displayed on our website please click here.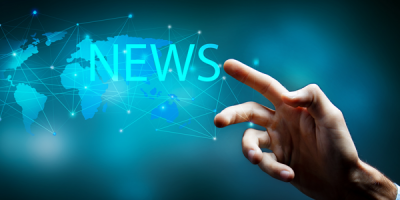 News
Latest News
Click for the latest news and updates from the R&D Community.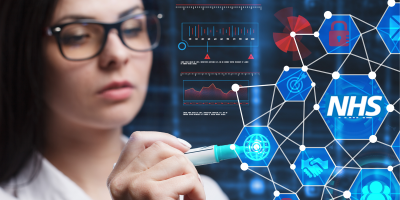 Learning & Development
Virtual Courses
Virtual classroom courses covering R&D topics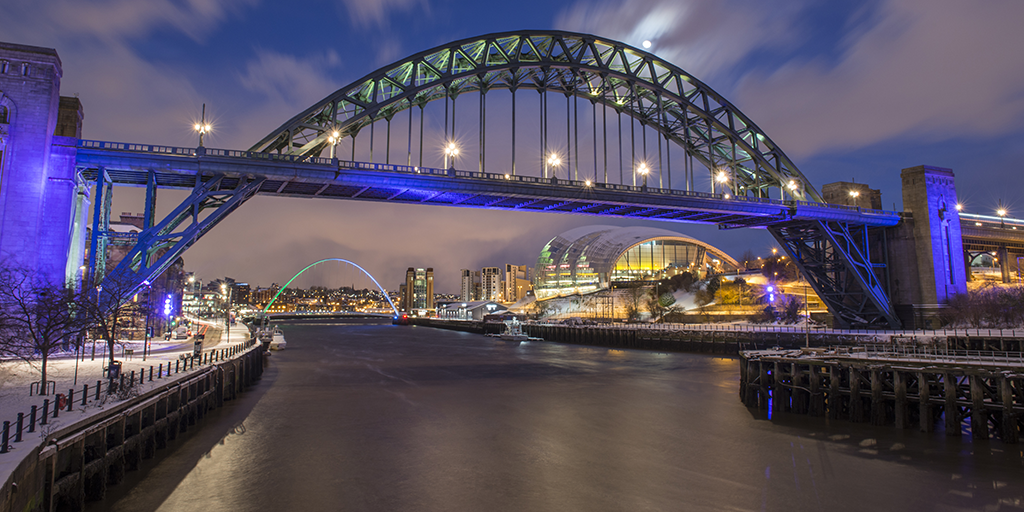 News
RDF21 News
Find out all the latest information about our Annual Conference