July/August 2021 Newsletter
Date: 28 July 2021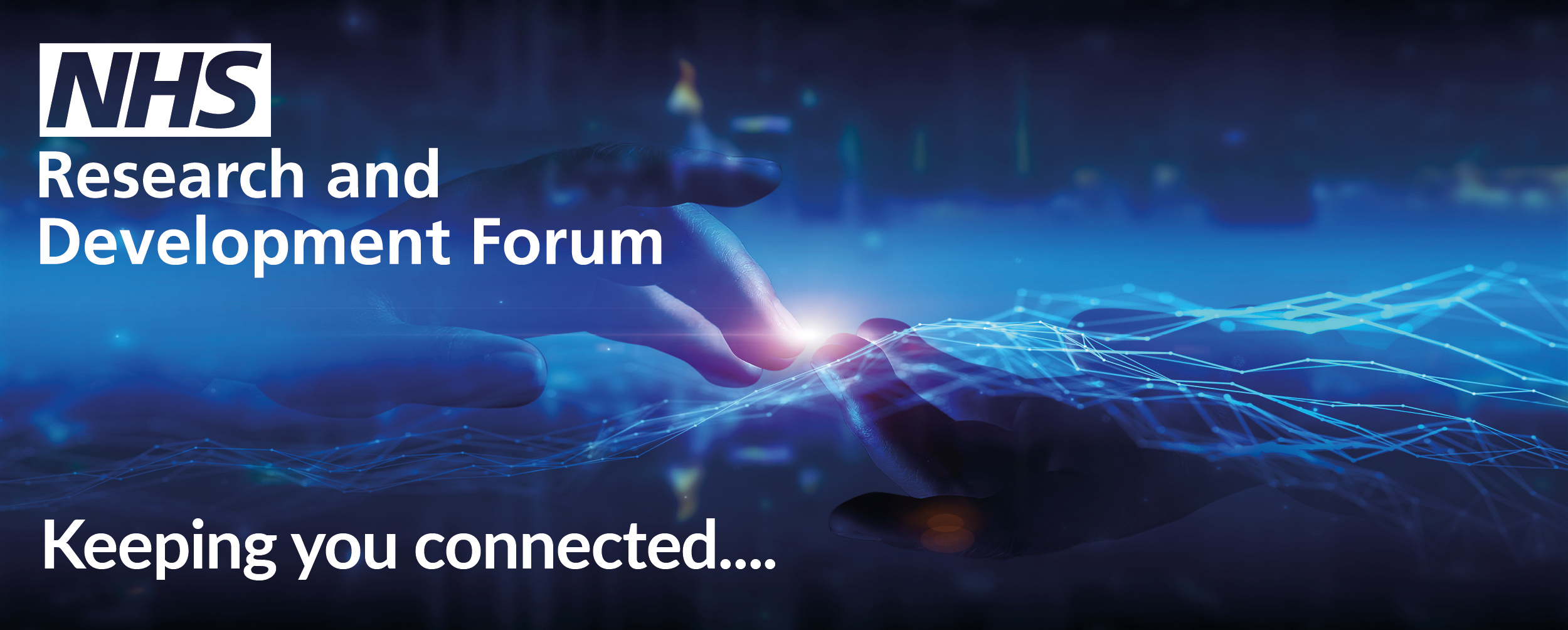 Welcome to the Forum July/August 2021 Newsletter
Welcome to your July/August Forum Newsletter.  With Kate Greenwood moving onto a role at the HRA, you will undoubtedly see some changes to how the Forum operates at least temporarily.  The Exec and Leadership Team are seeking to make sure that the Forum voice continues to be heard by national groups discussing the issues that affect you in your day-to-day roles.  Financially 2020/21 have been difficult for the Forum given that the vast majority of our income comes from the Annual Conference and other face to face training and education events, however we are keen to recruit a part-time role supporting the Forum Community and the Exec Team.
We will shortly be meeting with the wider Leadership Group to discuss where our limited resources can be most effective, if anyone might be interested in such a role, please drop an email to contact@rdforum.org.uk and one of the team will get back to you for a discussion.
With all the uncertainty about how Covid will affect our services going into the Autumn, the one thing we can be sure of, that we are all going to have a very busy time trying to recover the research portfolio while continuing to support Covid and vaccine studies.  Please be aware that the pressure this is putting on R&D staff, as well as front line clinical staff (which many of you are in addition to your R&D roles), is understood by NIHR and DHSC and they are working hard to get any resources they can for us.
Please continue to respond to any surveys we send, as this greatly helps us to make the Forum voice heard.  I hope you all get some rest and relaxation over the Summer and come back ready to deal with whatever the Autumn throws at us. We will not be circulating a newsletter in August but will continue to keep you up to date with developments via email and the website.
Maria Palmer
Director, NHS R&D Forum


Allyson Bailey – New Forum Training Lead
I am delighted to be starting my new role as the NHS R&D Forum Training Lead. In addition to continuing to deliver courses, I will work with the Exec and the Training Group to identify new courses that will be of value to the community, support the recruitment of course leaders and trainers and ensure that the Forum has a robust annual training programme.
I became an R&D Officer in NHS Forth Valley back in 2004 and am now also the Commercial R&D Manager for NHS Fife. I have been involved with the NHS R&D Forum since 2009, when I was temporarily seconded to cover some of Janet Messer's role, and I have been part of the organising group for the annual Conference ever since.
I started delivering training for the Forum when we collaborated with the ACRP, and gradually moved to delivering, updating and then creating courses purely for the Forum. I have chaired the Forum's training group for several years now. The group made a lot of great progress on the Forum's training programme prior to the pandemic, and I look forward to working with them to build on that foundation going forward. Our goal is to develop a comprehensive suite of research governance and management training, using a combination of Forum-led and collaborative courses, as well as signposting to the best places to access more specialist training.  Should you need to contact me regarding training then my new Forum email address is 
allyson@rdforum.org.uk 
Allyson Bailey
NHS R&D Forum Training Lead
Call for new Forum trainers: The Essentials of NHS Research
Are you an experienced NHS research manager and an excellent trainer? The NHS R&D Forum is looking for new trainers to support the delivery of our popular two-day essentials of NHS research course. You must be able deliver material online and when time allows, face to face, covering a broad range of topics about research management, support and leadership in health and care. You will be supported by the Course Leader Allyson Bailey and become a Forum Professional trainer.
UK Research Finance Group (NHS R&D Forum and UKRD)
The group has completed the 2021 Research Finance Survey to collate views on the NHS experience of research finance in 2020/1, current thoughts about 2021/2 and to gain feedback on the use of Research Capability Funding (RCF).  It is anticipated that a document will be produced in due course.  In addition, the group has been working on the production of the Research Finance Manual and this is at a very advanced stage and is planned for release soon.  The group would like to thank all those who have contributed to the survey and the manual.

Essentials of NHS Research: 13th & 14th September 2021
This interactive two day course is designed for any role at all levels when new to a health care R&D department. The course might also be of interest to colleagues in industry, academia and the third sector that would like to better understand managing NHS Research or just for those who need to keep updated.
Regulatory Inspection Ready. A One Day Training Course: 4th October 2021
This one-day course is aimed at those who deliver research in a healthcare setting either in a Sponsor team or as a Host, and that maybe subject to regulatory inspection. Preparation for Inspection is critical but compliance driven from preparation rather than from quality systems can lead to poor practice and Inspection findings.
Local Capacity & Capability: 11th October 2021
This one-day course is designed to provide an understanding of the requirements of an NHS organisation when determining whether to take part in a particular research study as a host. Designed for staff in R&D offices responsible for assessing and confirming local capacity & capability, for sponsors of health research and researchers designing studies. Click on the link below for full course information and details of how to book your place.

A record high: Participation in NIHR Clinical Research Network studies doubles in pandemic year
The latest NIHR Clinical Research Network (CRN) annual statistics show the extraordinary impact the organisation made in delivering vital clinical research during the 2020/21 pandemic.
An unprecedented number of participants took part in NIHR CRN-supported studies in the twelve months between April 2020 and March 2021 – with participation levels nearly double the previous year. Over this period, a total of 1,390,483 participants enrolled in CRN portfolio studies in England in 2020/21 – up from 732,176 in 2019/20.
Access to NHS facilities for Research Monitors
Some of you will remember completing a survey a few weeks ago identifying difficulties allowing access to NHS sites for study monitors. We were able to feed back the issues to the Restart Advisory Board and the RRG Advisory Board. In many Trusts those difficulties remain and are hampering the research recovery effort.
On the 13th of July NHSE/I cascaded an operational note to NHS Trusts via the COO's Health Leadership update and the National Incident Response Board's communication system. Both notices supported non-NHS research staff (monitors) access to NHS sites to ensure the safety of patients.
ACDM Interactive – Living in Extraordinary Times
6&7 September, Manchester & Online
This new event from ACDM focusses on COVID-19 and the challenges of running clinical trials during a pandemic. The programme includes excellent speakers giving the viewpoints from Pharma, CROs, University/Hospital Trusts, a trial participant, technology vendors and a Medical Device company:
Live Q&A interactive panel discussing the rapid setup of covid trials (including panelists from AstraZeneca, GSK, Janssen, University of Southampton & IQVIA)
Deep dive on industry weak points and lessons learned
What is it like on the 'other side' of a clinical trial?
Innovation in a Pandemic – the UK Ventilator Challenge
Involvement and challenges of working with COVID-19 data from a Data Science Unit
What can a small DM department offer when everything changes? A COVID-19 case study
The rise and rise of NMAHPs in UK clinical research
Over the past decade, the role of nurses, midwives and allied health professionals (NMAHPs) have been transformed within the UK research community. Assisted by new funding opportunities and a recognition of their role in interdisciplinary working, NMAHPs are driving innovative patient care. Challenges still remain to maximise the potential of NHAMPs in clinical research; signposting opportunities to become involved in research, promoting clear career pathways and developing innovative roles with the NHS to attract and retain this community are critical.
MRC Survey on Diversity in Research
The Medical Research Council (MRC) have launched a community survey on Diversity in Research and conduct, the results of which will support a review of MRC policies in the area.  The scope of the survey covers community perceptions and as well as benefits and barriers to take-up for considering of aspects of diversity in research involving human participants, animal subjects and in vitro work.
The survey should take approximately 15-20 minutes to complete, depending on how many sections are relevant to your research. It's open now and will close August 8th
Patient Public Involvement Survey
Patient Public Involvement in research colleagues, from the University of Edinburgh are working with a Nuffield Student over the Summer to explore existing support for PPI in R&D Teams and the potential need for further support.  They would be grateful if you could complete their survey, which shouldn't take more than 5 minutes.  Thank you for your support.
NIHR Updates

New resources submitted are: 
View the latest additions to the Resource Exchange

Contacting the R&D Forum
As a reminder, should you need to contact the Forum the best way is via email which is info@rdforum.org.uk

The latest job vacancies displayed on our website.
Career opportunity at DHSC
Research Policy Senior Manager: Industry Relations and Growth (G7)
Interested in a research policy role at DHSC? Have experience of delivering/supporting commercial research in the NHS? We're hiring!
Deadline 8th August 2021 Further details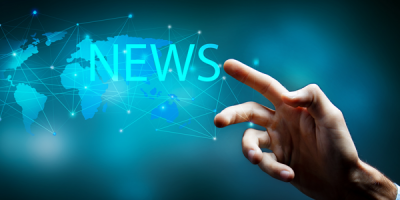 News
Latest News
Click for the latest news and updates from the R&D Community.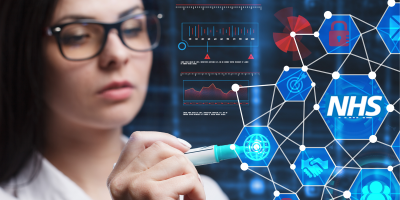 Learning & Development
Virtual Courses
Virtual classroom courses covering R&D topics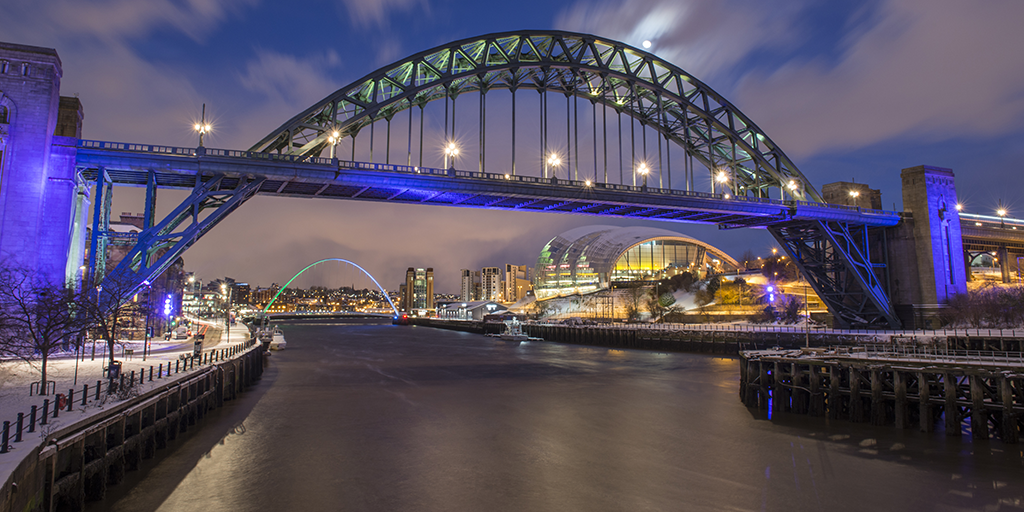 News
RDF21 News
Find out all the latest information about our Annual Conference