April 2023 Newsletter
Date: 30 April 2023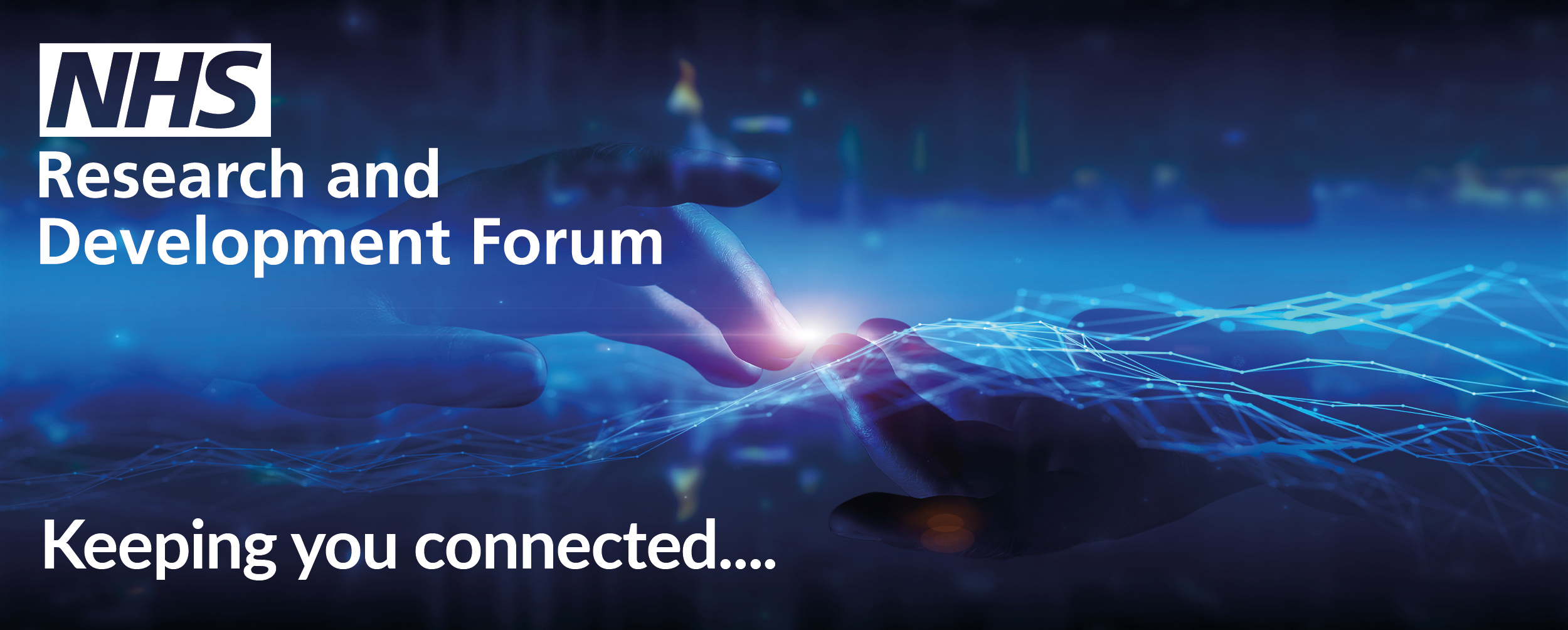 Welcome to the Forum April 2023 Newsletter
Welcome to our fourth Newsletter of 2023.
I cannot believe we are already 4 months into 2023, and in less than 4 weeks, over 750 of us will be getting together, in person, at the NHS R&D Forum Conference in my home City of Newcastle upon Tyne.
The months of planning are now becoming a reality, and I wish to express my thanks to everyone who has been involved in the organising of the event, as well as those who are speaking, exhibiting, displaying posters, and able to attend in person. The R&D community thrives on the power of networking, and with this power, I am convinced we will achieve our shared purpose.
If you are unable to attend the conference, please keep an eye on our social media channels for live updates (LinkedIn, Twitter) with more to be shared after the event.
Best Wishes,
Angela Topping
Executive, NHS R&D Forum


750 joining us for RDF23
With less than 4 weeks to go until RDF23, we look forward to welcoming over 750 delegates to Newcastle for the biggest annual conference of the NHS Research and Development Forum.
Check out the full conference programme below.
For those who have booked to join us at RDF23 in Newcastle, a booking confirmation was sent on Monday 24th April. Please make sure to access and read your confirmation, to check that all the details are correct, and contact us if you have any questions. If you have not seen the email, please check your "junk mail" folder or "spam" folder.
If you are joining us for the Sunday Evening, it is important that you confirm which workshop you will be attending by close of play on Friday 28th April (this is done through your booking confirmation).
HIVE Mind Meeting – Help Needed
The NHS R&D Forum Hive Mind is an informal virtual discussion space in which topical issues can be discussed and questions raised – an average of 40 people join the monthly conversation. The meetings take place each month for 60 minutes via Zoom. We are keen this valuable forum continues and we are always looking for volunteers to rotate as the Chair, alongside the current chairs. This will help secure the future of the monthly Hive Mind meeting and involvement would be estimated to chair once every quarter.
#Red4Research is back
#Red4Research Day on Friday 16th June 2023 aims to get as many people as possible wearing red to demonstrate their support and appreciation for research and all those participating, undertaking and supporting it. It is an opportunity to showcase the work, learning legacy and the new innovative research system/techniques that have arisen from R&D.
#Red4Research is completely inclusive – anyone, any age, anywhere can participate – children, adults, even pets! The concept is very simple. Wear any item of clothing as long as it is red, download/print or make a placard saying #Red4Research, take a photo and post it on social media with the #Red4Research hashtag. #Red4Research is all about positivity, creativity and celebrating research. Hopefully people might have a bit of fun along the way and raise the profile of research.
Download the #Red4Research resources from the NHS R&D Forum website to get involved.

2023 Course Schedule 
We are pleased to advise that the training team have set the course schedule for 2023, some of which will remain virtual and others returning to In-Person, which we feel is a massive benefit to what you can learn together and share experiences.
Upcoming courses July – September (bookings opening soon):
Local Capacity and Capability
Medical Devices & Clinical Development
Essentials of Research Sponsorship
Essentials of NHS Research
Regulatory Inspection Ready

NIHR Updates
Nursing and Midwifery Research Portal
The Nursing and Midwifery Research Portal has been set up to expand capacity and support the development of a skilled clinical academic research workforce in nursing and midwifery professions.
Payment for public involvement in health and care research: a guide for organisations on employment status and tax
This guidance document is aimed at organisations that pay public contributors as part of their involvement in research. It is also intended for use by researchers and research staff with a responsibility for public involvement in research.
Understanding the primary care research landscape: directory of research organisations
The NHS Confederation has published a directory of research organisations. They have created this directory to serve as a tool for primary care researchers looking for support and potential partners.
Why diversity in clinical trials is essential to the future of UK life sciences
Becoming a world leader in equality, diversity and inclusion (EDI) is essential if the UK life sciences sector wants to set itself apart from its competitors – particularly in the area of clinical trials. That is the finding of a new report from MedCity, the Faculty of Pharmaceutical Medicine and Imperial College Healthcare NHS Trust.
Band 7 Research Regulation Specialist Role
The Health Research Authority are recruiting for two Band 7 Research Regulation Specialist roles.
The position offers an opportunity to lead improvement activities to make it easier for researchers to set up and deliver responsible research that adheres to national standards and regulation, protects patients and participants, and commands public confidence.
Closing Date: May 3rd
Computer System Validation (CSV) and Electronic Health Records – Tuesday 6th June 2023
This one-day workshop is designed for NHS/Academic staff who are involved in managing quality systems which comply with the 'UK Policy Framework for Health & Social Care' and/or the regulations required for clinical trials of medicinal products or medical devices. For example, quality assurance managers, research governance managers, clinical research associates, monitors, trial managers, project managers and R&D staff. Management staff responsible for supervising quality assurance staff or managing oversight of research activity will also find this workshop of interest.

New Resources
Resources from the NHS Research and Development Forum to support health and care research in the UK:
The Power of Participant Stories: A guide for staff to help participants share their experience to promote research
Nursing and Midwifery Research Portal
Spread and adoption – How to get the good things to go further
Understanding the primary care research landscape: directory of research organisations
Adoption and spread of innovation and technology in the NHS
Payment for public involvement in health and care research: a guide for organisations on employment status and tax

Contacting the R&D Forum
As a reminder, should you need to contact the Forum the best way is via email which is info@rdforum.org.uk

The latest job vacancies displayed on our website.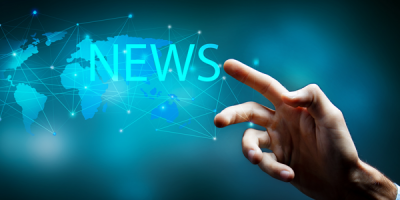 News
Latest News
Click for the latest news and updates from the R&D Community.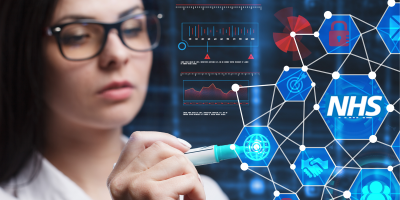 Learning & Development
Virtual Courses
Virtual classroom courses covering R&D topics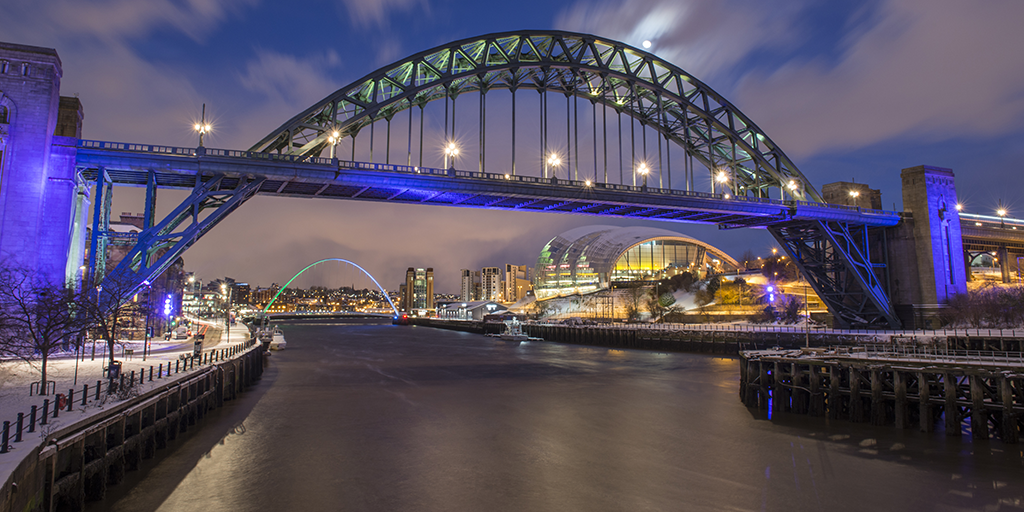 News
RDF21 News
Find out all the latest information about our Annual Conference